One of the most famous "secret recipes" in the world may have just been revealed online.
A relative of Col. Harland Sanders, the late founder of Kentucky Fried Chicken, appears to have shown off a copy of his blend of 11 herbs and spices to the Chicago Tribune.
Joe Ledington, a nephew of the poultry pioneer, shared the recipe from a scrapbook he says belonged to his father's sister, Claudia Ledington, who married Sanders in 1949.
"The main ingredient is white pepper," Ledington told the Tribune. "I call that the secret ingredient. Nobody (in the 1950s) knew what white pepper was. Nobody knew how to use it."
The company insists this isn't the recipe.
"I don't want to get in an argument with Yum! Brands about it but ... I'm pretty sure that it's pretty close to the original," he told the Courier-Journal.
KFC says on its website that the secret recipe is locked inside a 770-pound digital safe protected by two feet of concrete and motion sensors.
News organizations around the world quickly put the recipe to the test.
"It was delicious," declared News.com.au. "But not yet something I could pass off as KFC."
It seems there may be one missing ingredient ― something Col. Sanders didn't use. When the Tribune did its own taste test, they also found it wasn't quite like KFC... until someone added MSG.
The company confirmed to the newspaper that they do indeed add MSG to its Original Recipe chicken ― perhaps making it not quite the original recipe after all.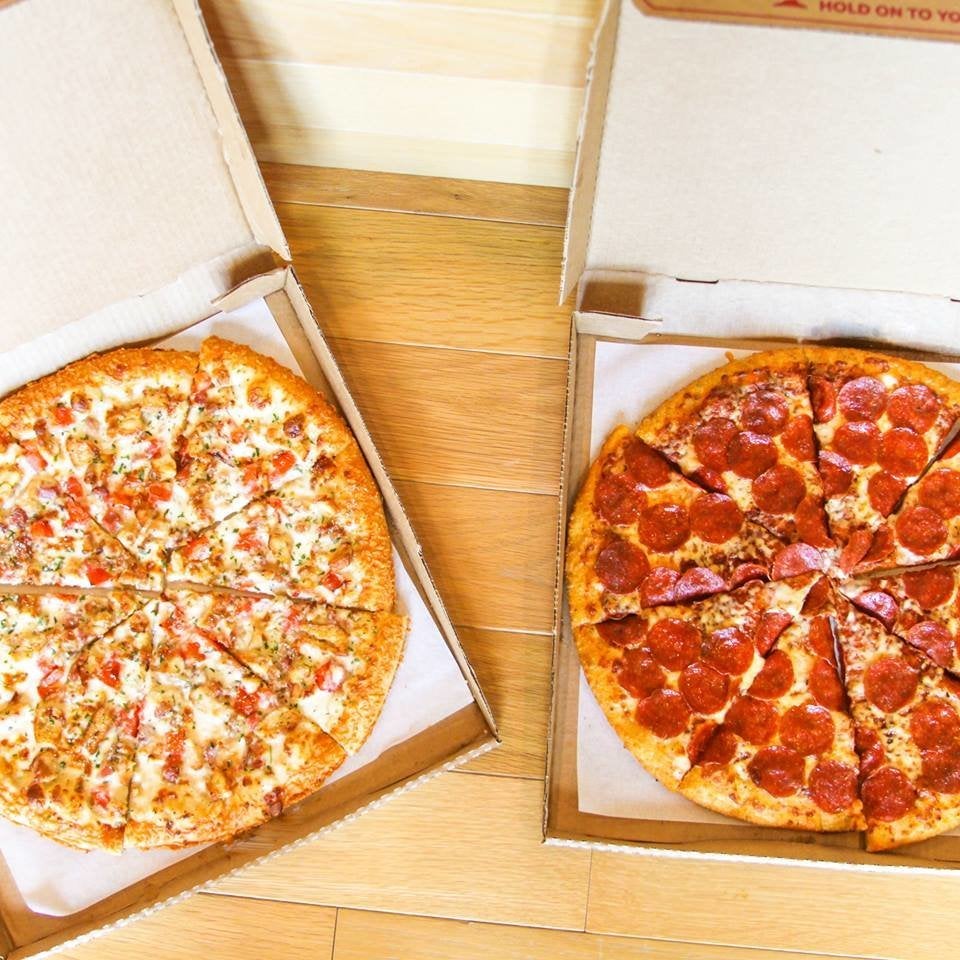 Fast Food Chains With Recognizable Smells