KFC took a page out of Donald Trump's playbook with its latest marketing stunt, trolling both the president and rival fast-food chain McDonald's at the same time.
Trump threatened North Korean leader Kim Jong Un with this tweet Wednesday:
It inspired KFC's British arm to post this similarly sinister (but thankfully spoof) message to its rival's mascot, Ronald McDonald:
McDonald's hasn't responded.
Trump famously loves fast food, and a new tell-all book about the White House says the president's "longtime fear of being poisoned" is why he likes premade burgers from McDonald's. He's also been photographed chowing down on buckets of KFC chicken.
Even amid the terrifying possibility of nuclear armageddon, KFC's latest gag still went down well on Twitter:
Before You Go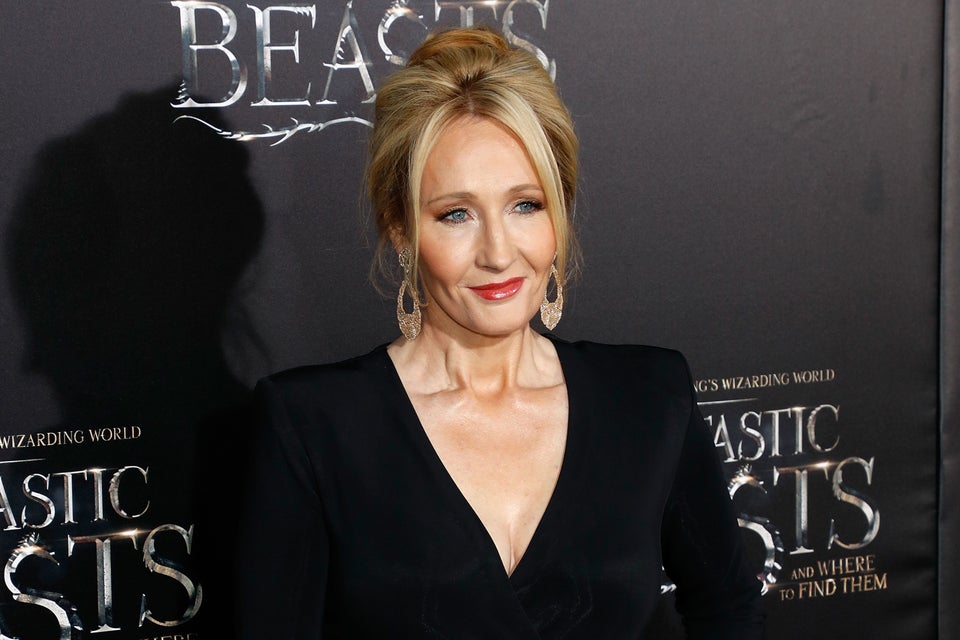 J.K. Rowling's Tweets On Trump, Politics and More