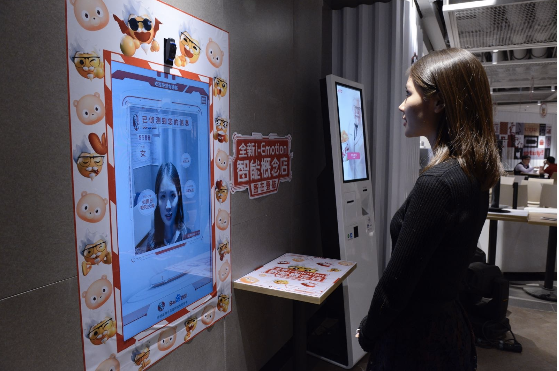 KFC just reached finger lickin' levels of freaky.
The fast food chain recently debuted facial recognition technology at a restaurant in Beijing, China, thanks to a partnership with the Chinese search engine Baidu. According to a press release from Baidu that was obtained by The Huffington Post via email, the artificial intelligence-enabled system provides meal recommendations based on a consumer's gender, age and mood.
"A male customer in his early 20s may be recommended a set meal of crispy chicken hamburger, roasted chicken wings and Coke for lunch, while a female customer in her 50s would be suggested to have porridge and soybean milk for breakfast," the release said.
After making the meal assessment based on your features, the AI-enabled machine can save the picture of your face to remember your order for future KFC visits. Though it sounds rather creepy, Baidu insists this will help cut down on order time.
Perhaps the most troubling thing about this kind of technology ― aside from fast food giants gathering personal data on your eating habits and the sexist and ageist suggestions ― is that eating is an incredibly personal (and human) experience.
Food is all about choice. Choosing what you want to eat, where you want to eat it, how much you want to pay for it and who you want to eat it with. Of course you can override the machine's suggestions from this KFC assessment, but why would you want them in the first place?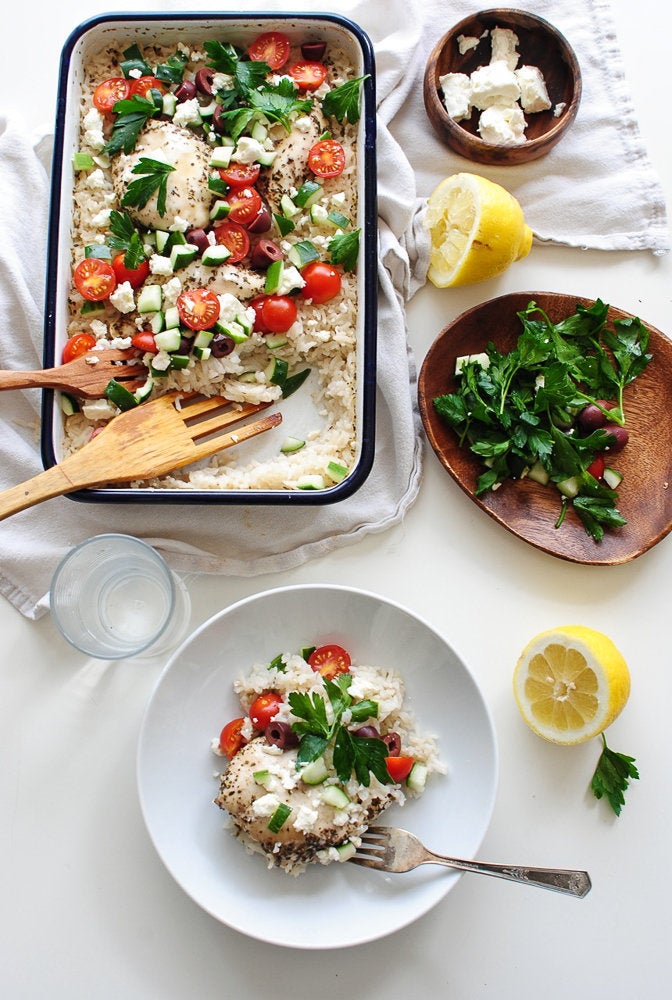 Healthy Chicken Recipes
Popular in the Community