When a waitress at a restaurant in Knoxville, Tenn., saw that a family she'd served left their check turned upside down on the table, she figured they'd given her a bad tip.
Muhammad had recently returned from Ohio, where she'd rushed to be with her mother who'd suffered a heart attack, according to the station. She missed so much work she realized she'd need "a miracle" to pay her utility bills, she told WBIR.
That miracle was that generous family.
Before You Go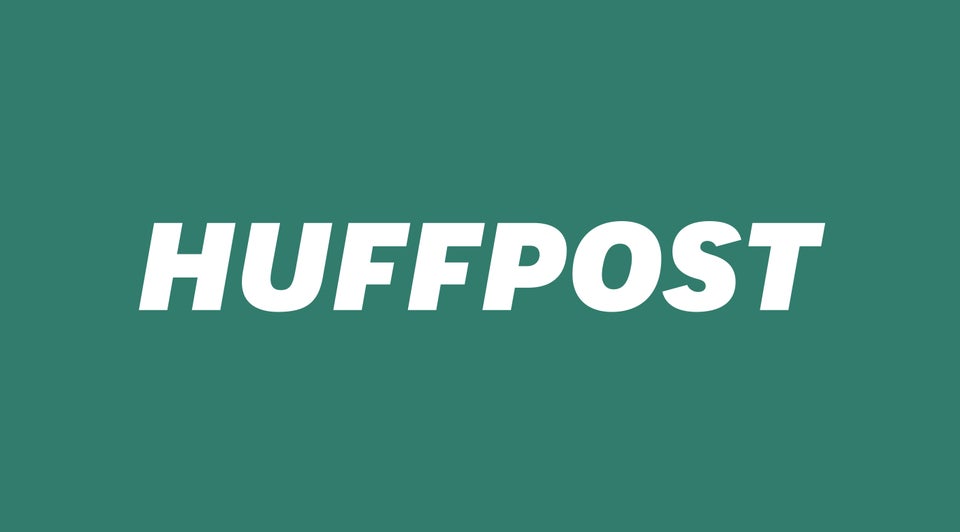 People Receive The Best News Ever
Popular in the Community