A barber in Madison, Wisconsin, is facing charges after a customer accused him of snipping his ear during a haircut.
The barber also allegedly ran the clippers across the victim's head, making him look a little too much like Larry Fine of the Three Stooges.
The 22-year-old customer walked into Ruby's Salon on Dec. 22 with a simple request: Shave the sides of his head with a No. 2 clipper and cut an inch of hair off the top, according to the Fort Worth Star-Telegram.
What happened next may go down in the annals of "bad hair days."
First, the barber, 46-year-old Khaled A. Shabani, allegedly griped that the customer was fidgeting too much and began to twist the man's ear to get him to stop, according to the Wisconsin State Journal.
Shabani then allegedly snipped his customer's ear with scissors, causing it to bleed.
The customer then claims that Shabani put the No. 0 attachment on the clippers and allegedly shaved a bald patch right down the middle of the customer's head.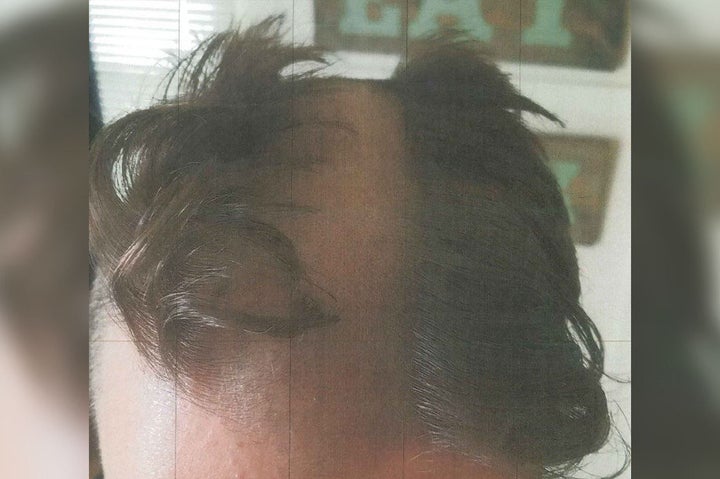 Madison police spokesman Joel DeSpain told the State Journal that the barber made the victim "[look] a bit like Larry from the 'Three Stooges.'"
The shocked, bloodied and newly partially bald customer fled the salon as Shabani allegedly shouted, "You want a zero, right?" according to a police report.
The customer then went to another barber, who shaved the customer's entire scalp to match the bald streak in the middle.
"While it is not a crime to give someone a bad haircut, you will get arrested for intentionally snipping their ear with a scissors," DeSpain said in a statement to media.
Shabani told the police it was all an accident.
Before You Go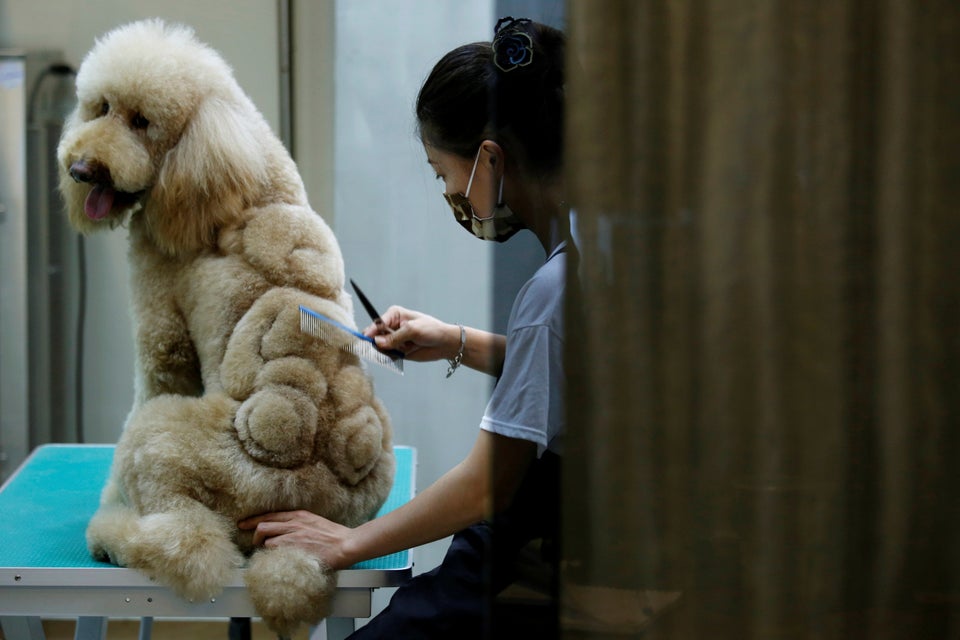 Crazy Pet Haircuts In Taiwan
Popular in the Community