A Saudi engineering student who sought to make a bomb targeting including former President George W. Bush's home is due to appear in federal court today.
As Reuters is reporting, Khalid Ali-M Aldawsari was arrested Wednesday and charged with attempted use of a weapon of mass destruction. Authorities say he had purchased chemicals and other materials in hopes of manufacturing explosives. If convicted, the 20-year-old Texas Tech University student faces life in prison.
Take a look at a timeline of alleged attacks on the U.S. since 2009, including some which were believed to have links to anti-American militant groups like al Qaeda and the Taliban.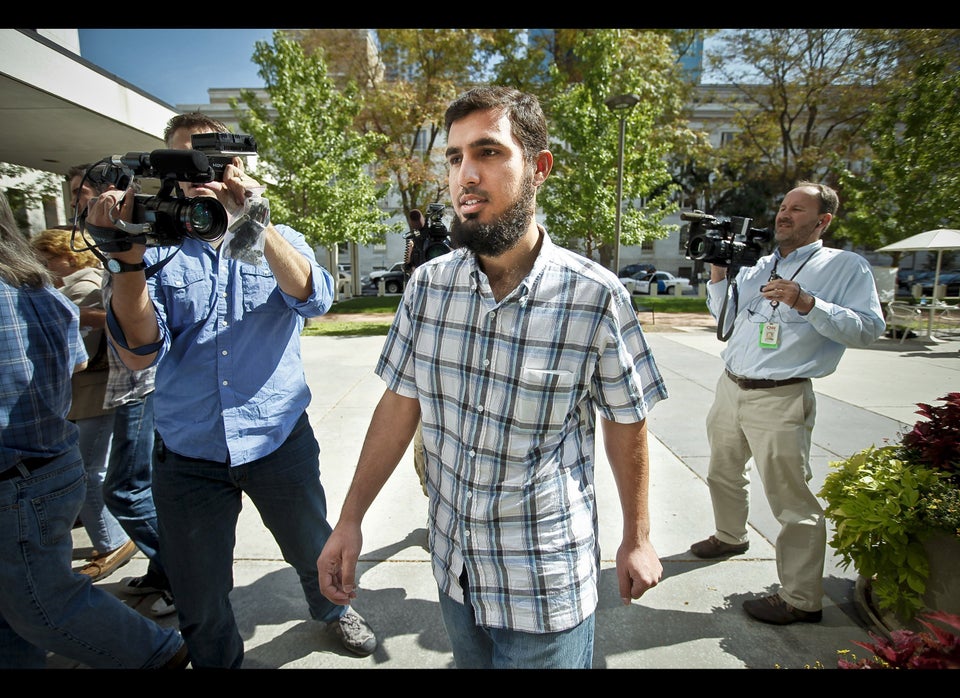 Recent Attempted Terror Attacks
Related
Popular in the Community