A leading Black Lives Matter activist and self-identified democratic socialist named khalid kamau won a city council seat on Tuesday in South Fulton, Georgia, a newly incorporated municipality outside Atlanta.
(Following the Yoruban African tradition, kamau prefers the lower-case spelling of his name, according to the biography on his campaign website.)
The attorney and co-founder of Black Lives Matter Atlanta was also a former national convention delegate for the campaign of Sen. Bernie Sanders (I-Vt.), and defeated Council District 6 opponent Charlean Parks, 67 to 33 percent.
Grassroots left-wing organizations had followed kamau's race closely, considering it a chance to elect one of their own to office. He enjoyed the endorsements of Our Revolution, the nonprofit successor to the Sanders campaign; the People for Bernie Sanders; and the Democratic Socialists of America, which counts kamau as a member and has grown exponentially since the election.
"Far too many elected officials start their day thinking of your boss instead of you — but the working people of South Fulton will have a City Council member on their side: khalid kamau," Maria Svart, Democratic Socialists of America's national director, said in a statement. "khalid's win today is a tremendous victory for his community and a shot across the bow for politics as usual nationwide."
Another DSA member, Dylan Parker, was elected to the city council of Rock Island, Illinois earlier this month. There are 14 DSA members in elected office across the country, according to the DSA.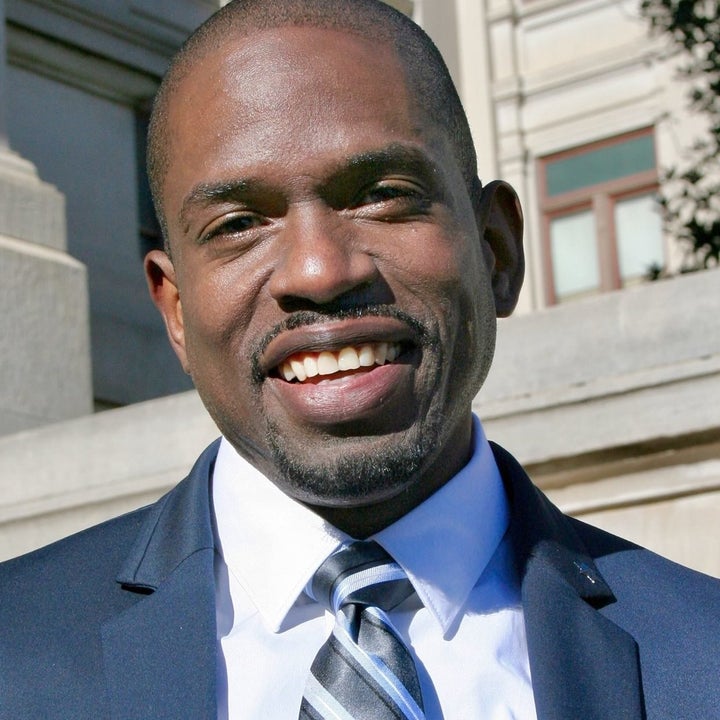 Winnie Wong, a co-founder of the People for Bernie Sanders, hailed kamau's victory as "not just a win for people power, but a win for our democracy."
"He won by a landslide because people came together and did the work. Bernie should be proud and the Democrats should be paying close attention to what we are doing here," she said.
During the Great Recession, kamau worked several blue-collar jobs, including as a bus driver for the Metropolitan Atlanta Rapid Transit Authority. He became involved in labor and political organizing through his work combating the outsourcing of MARTA jobs, according to his campaign bio.
He has worked as an organizer in Atlanta's "Fight for $15," the labor union-backed minimum wage campaign, as well as for the Georgia state House Democratic Caucus.
As a city council candidate, kamau campaigned on a platform of helping families earn a living wage and obtain affordable housing.
He went to great lengths to canvass for his constituents' votes, going so far as to help mow someone's lawn to get her to put up one of his yard signs.
Before You Go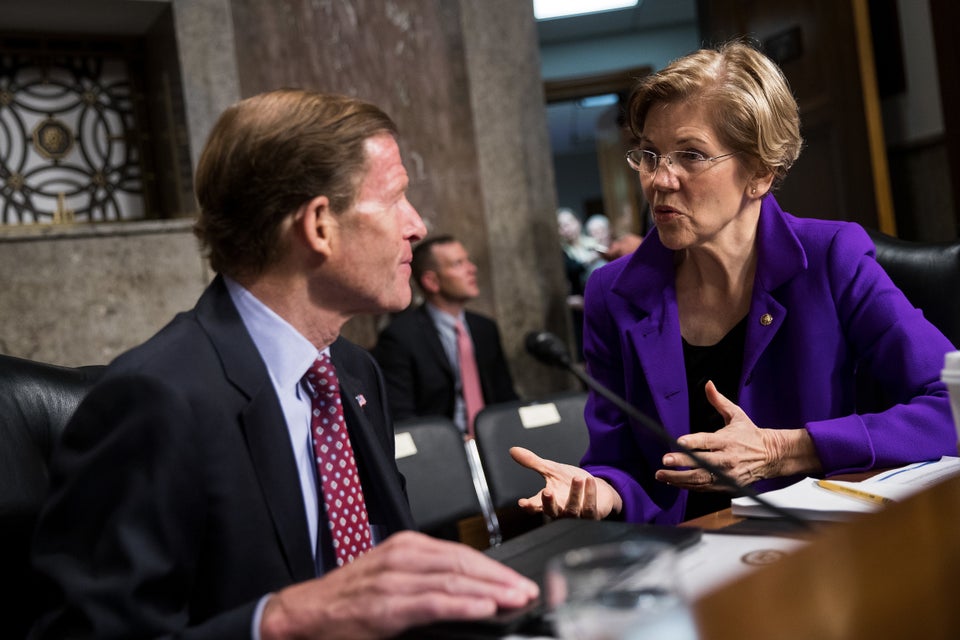 2017 Scenes From Congress & Capitol Hill
Popular in the Community