A 4-year-old Chicago girl was shot in the stomach while playing outside Monday night, just days after family said they had celebrated her birthday.
Police say two men suddenly ran out of the alley and started shooting, striking Weatherspoon in the stomach and the adult man in the buttocks, the Sun-Times reports.
Both were rushed to area hospitals while Weatherspoon's mother, who was outside with the girl and witnessed the incident, contacted extended family.
At the hospital, Khalise's family members told media they were hurt and angered by the shooting.
Weatherspoon's grandfather, Richard Spires, told the Sun-Times "She was just outside playing with some of my other grandkids, in front of their house, for God's sake," before blasting gun laws as well.
"The shooting these guys are doing is just ridiculous. The people getting shot are the innocent people like my grandchild. And the government is now allowing this concealed carry mess. They might as well open it up and say it's the OK Corral."
CBS Chicago reports police have no suspects in custody but said it appears the girl's family has gang ties, though a relative -- and not Khalise -- was the intended target.
"It's high time that the black community get a grip. We've had summit after summit. We've had march after march. The reality is we know the people who are the potential shooters," Obadele said.
Before You Go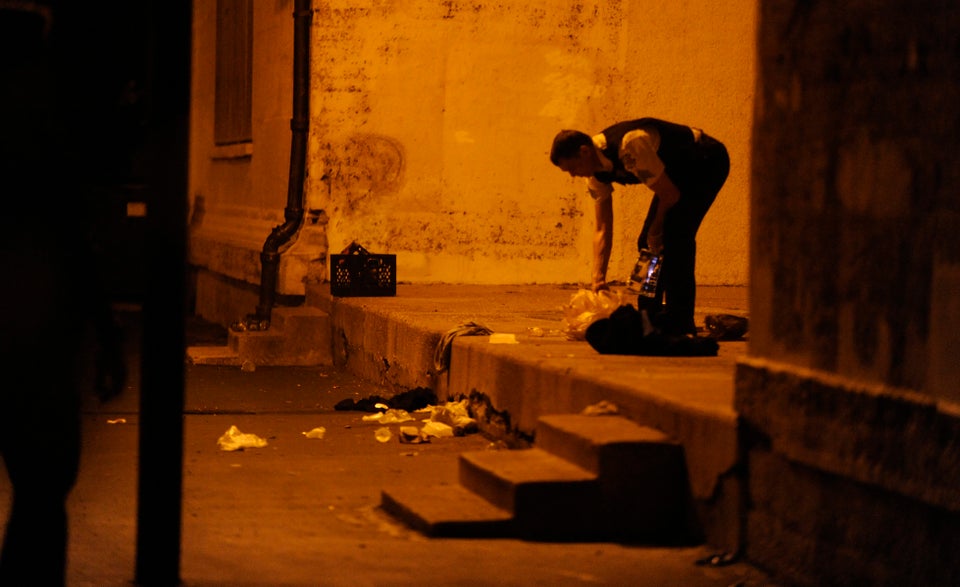 Crime In Chicago
Popular in the Community