Khan (also known as Kan) Bonfils, an actor recognized for roles in "Star Wars" and "Skyfall," died on stage during rehearsal for a play in London. He was 42 years old.
Bonfils collapsed during rehearsal for a stage production of "Dante's Inferno," which had been scheduled to open Thursday at London's Rag Factory, the BBC reported. Members of the Craft Theatre production company and paramedics were unable to resuscitate him.
''Kan collapsed during a rehearsal and the director Rocky Rodriguez Jr performed CPR on location," Chris Hislop, a spokesman for the company, said in a statement to the BBC. "The entire company are in shock. There is absolutely severe sadness, it is a real tragedy."
Craft Theatre tweeted about Bonfils' passing, as well:
The opening of "Dante's Inferno" has been pushed back to Jan. 10, according to a statement on the company's website. Ryan Prescott, a friend of Khan's, will take over his role.
"We've been through a bit of a trauma, it's all very difficult to stomach," Rodriguez is quoting as saying in the website's statement. "The only thing we know how to do is continue to do what we do. We need to finish the journey that Kan was on."
Bonfils, perhaps best known for his role as Saesee Tiin in 1999's "Star Wars: Episode I - The Phantom Menace," also appeared in "Lara Croft Tomb Raider: The Cradle of Life," "Batman Begins" and "Skyfall."
Before You Go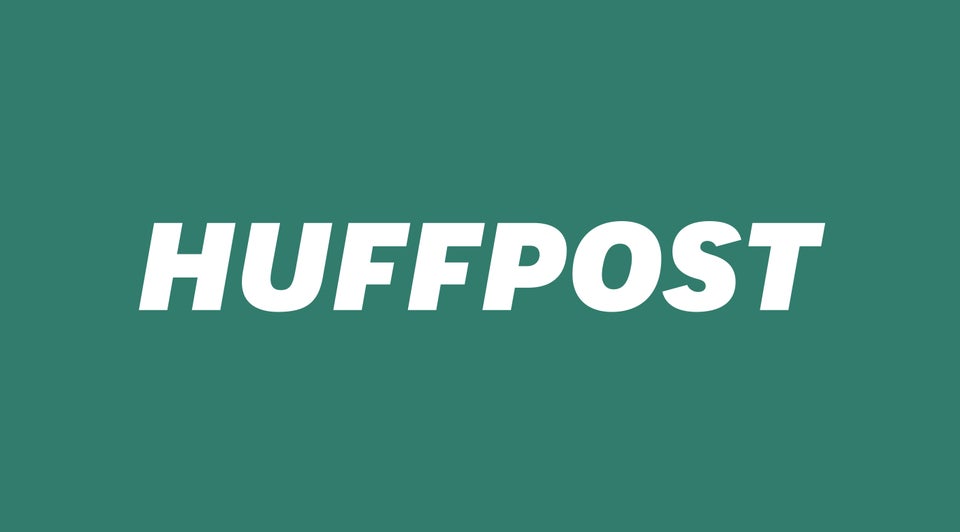 Entertainers We've Lost In 2014
Popular in the Community