 How did Jennifer Lawrence train for "The Hunger Games?" She had Olympic help, of course!
To prepare for her role as "Hunger Games" heroine Katniss Everdeen, Lawrence trained with professional archer and Olympian Khatuna Lorig to learn how to properly shoot with a bow and arrow.
Given her connection to the film, Lorig was one of six Olympians featured in a recent Glamour spread. The Olympic archer, together with a few of her fellow female archers, will also grace the cover of an upcoming special-edition "Hunger Games" DVD.
'The Hunger Games" will be available on Blu-ray, DVD, On Demand and digital download on Aug. 18. Check out Lorig in action below.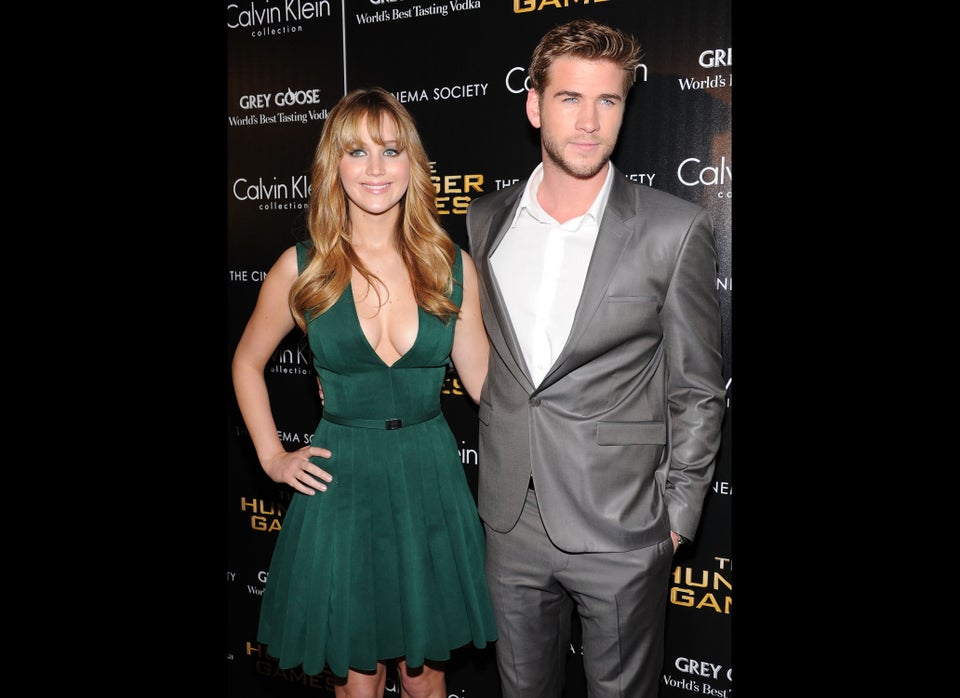 'Hunger Games' Premiere
Popular in the Community