The single greatest irony of Donald Trump's anti-Muslim rhetoric during the 2016 presidential campaign is that it galvanized the Republican nominee's most effective critics ― and they're not about to let up.
Khizr Khan said he and wife Ghazala had spent 12 years as "quiet, private people" after their son, Army Capt. Humayun Khan, was killed in Iraq in 2004.
But "there comes a moment where personal comforts and personal privacies have to be left behind in exchange for what you stand for," he told USA Today during a Facebook Live interview on Monday.
"Maybe this is the time to speak. Or in [Humayun's] spirit, I will speak and show the care for others," Khan said of his son, who was killed by a suicide bomber while protecting his fellow soldiers and civilians.
The Khans emerged as sharp and sympathetic counters to Trump after Khizr gave a rousing speech at the Democratic National Convention in July that drew widespread praise ― and a sharp rebuke from Trump himself.
The nominee even attacked Ghazala Khan, implying that her Muslim faith had kept the grief-stricken mother from speaking on the convention stage. She wrote a searing Washington Post op-ed in response, taking Trump to task for not understanding the meaning of sacrifice.
In the face of Trump's continued hostility, Khizr Khan told USA Today that the couple's goal is help future generations reject ideas like the ones Trump espouses. An online petition is urging Khan to run for a seat in the Virginia House of Delegates, but he said he wants only one thing now.
"Let me reach out to the youth. Let me reach out to the decency of America. I will continue to do that, and if that is the last act of my life, I will be so happy, so proud," Khan said.
Allow me to turn them into ― Jewish, Muslim, Christians, no faith, all of the youth ― into good citizens, into protectors of this country, into saviors of the greatness of this country. So we can get away from violence ― doesn't matter what kind of violence that is.
Khan also expressed confidence that Democratic nominee Hillary Clinton could help achieve those goals.
"She's the most qualified candidate," he said. "We need a leader that can tackle those issues with deliberation, with patience, with experience. Who else? She is the only one in this election who is capable of that."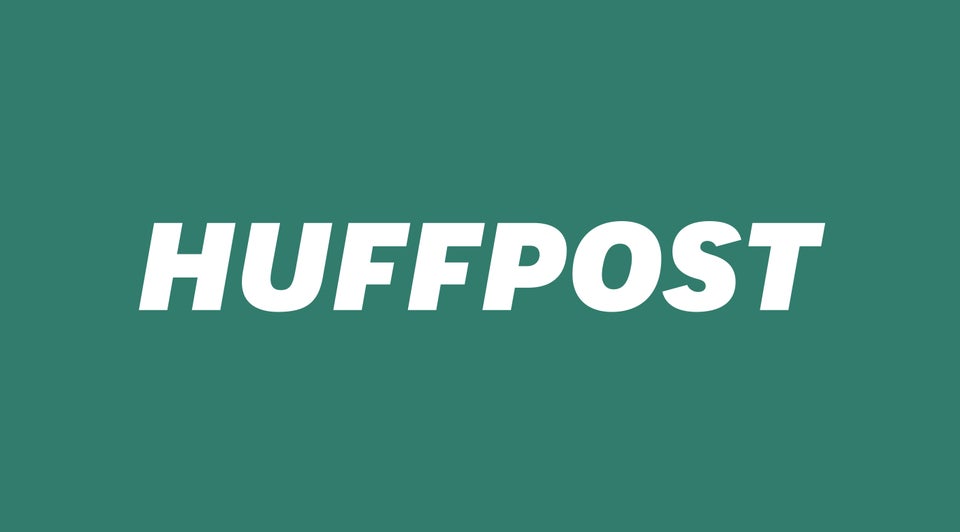 #1776Trump Would Make The Founding Fathers Proud To Be Dead