Khizr Khan, the father of a slain Muslim American war hero, on Sunday continued to speak out against Republican presidential nominee Donald Trump and his anti-Muslim bigotry.
"He is a black soul, and this is totally unfit for the leadership of this country," Khan said in an interview with CNN's "State of the Union." "The love and affection that we have received affirms that our grief ― that our experience in this country has been correct and positive. The world is receiving us like we have never seen. They have seen the blackness of his character, of his soul."
The GOP nominee shot back over the weekend, telling ABC News he has made "a lot of sacrifices." He also suggested Ghazala Khan wasn't allowed to speak at the convention.
"If you look at his wife, she was standing there. She had nothing to say. She probably, maybe she wasn't allowed to have anything to say. You tell me," Trump said.
On Sunday, Khan reiterated his belief that Republican leaders like House Speaker Paul Ryan (R-Wis.) and Senate Majority Leader Mitch McConnell (R-Ky.) needed to speak out against Trump.
"It is a moral obligation ― history will not forgive them," he told CNN. "This election will pass, but history will be written. The lack of moral courage will remain a burden on their souls."
In a separate interview with NBC's "Meet the Press," Khan described the outpouring of support he had received around the country ― even from some prominent Republicans.
"I'd rather not disclose the names. That is a personal trust and faith that they have placed by writing to me, by speaking with me," he said, praising "the emails and the documents and the calls and the messages that we continue to receive, the flowers we continue to receive at our home."
"This morning, I was coming to you. And I stepped out the door of the hotel. And two persons came and gave me a hug," he added. "I don't know them. And they said, 'You have done something that our heart always had. You have given words to it.' Last night, coming into the hotel, the lobby was full of strangers that were standing there, wanting to shake my hand ... It is something that shows the goodness of this country, that we should not divide, we should not sow the hatred, the division."
Trump responded to Khan's earlier comments on Twitter Sunday morning.
Later on Sunday, Trump's running mate, Indiana Gov. Mike Pence (R), attempted to walk back Trump's comments.
"Donald Trump and I believe that Captain Humayun Khan is an American hero and his family, like all Gold Star families, should be cherished by every American," he said in a statement.
However, Pence continued to stand by Trump's proposal to ban Muslim immigrants from the U.S., arguing that "we will reduce the likelihood that other American families will face the enduring heartbreak of the Khan family."
This story was updated with responses from Ryan, McConnell and Pence.
Support HuffPost
The Stakes Have Never Been Higher
Before You Go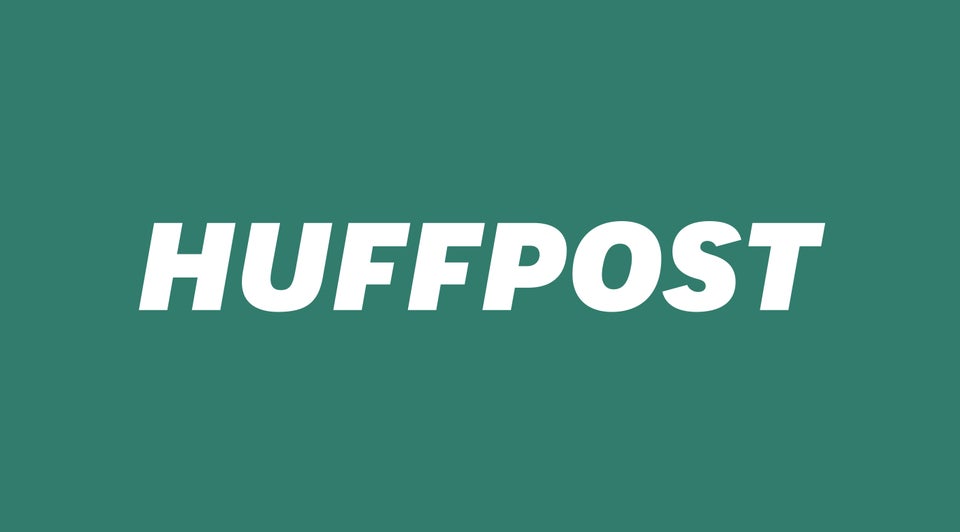 Muslims React To Trump's Islamophobic Comments
Popular in the Community