Khizr Khan spoke about the heroism of his son, Army Capt. Humayun S.M. Khan, who was killed in action in Iraq by an advancing vehicle loaded with hundreds of pounds of explosives. The 27-year-old soldier, who was born in the UAE, ordered his unit to halt while he walked toward the vehicle, saving the lives of his fellow soldiers.
With his wife standing beside him, Khan brought Democratic delegates to their feet by denouncing Trump and his proposed ban on Muslims.
"Hillary Clinton was right when she called my son the best of America. If it was up to Donald Trump, he never would have been in America," he said. "Donald Trump consistently smears the character of Muslims. He disrespects other minorities, women, judges, and even his own party leadership. Donald Trump loves to build walls and ban us from this country."
Khan then addressed the Republican nominee directly.
"Let me ask you, have you even read the U.S. Constitution? I will gladly lend you my copy," he said, pulling a copy of the document from his pocket.
"Look for the words 'liberty' and 'equal protection of law.' Have you ever been to Arlington National Cemetery? Go look at the graves of the brave patriots who died defending this country," he said.
"You have sacrificed nothing," he said, to roars from the crowd. "We cannot solve our problems by building walls. We are stronger together. We will keep getting stronger when Hillary Clinton becomes our president."
Khan's speech even impressed some Republicans. John Noonan, a former national security adviser to Jeb Bush and Mitt Romney, tweeted:
Before You Go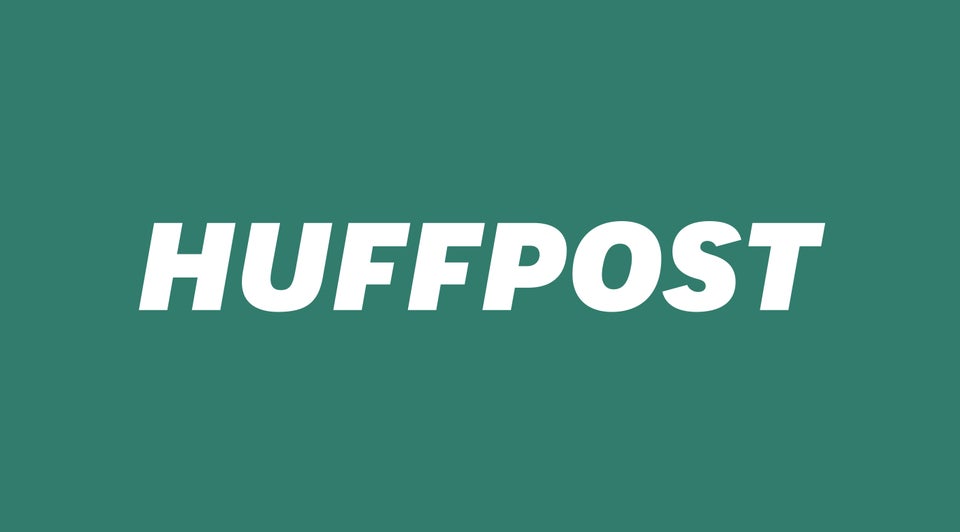 Muslims React To Trump's Islamophobic Comments
Popular in the Community