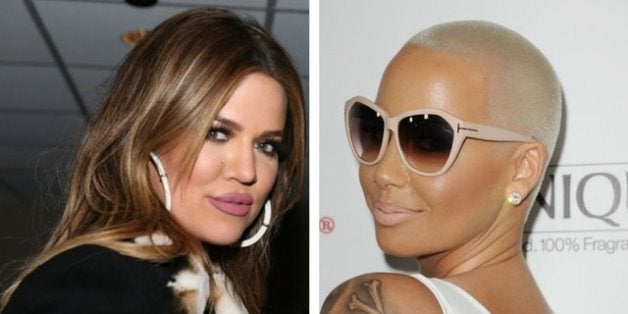 "She's a baby, she needs to go to bed at 7 o'clock and relax," Rose said of Jenner. "That's ridiculous. [Tyga] should be ashamed of himself. For sure. He has a beautiful woman and a baby and left that for a 16-year-old who just turned 17."
As it turns out, Jenner's older sister Khloe Kardashian will have none of this. Kardashian took to Twitter on Monday to tell Rose to keep quiet on the subject of her family:
Rose, in turn, shot back:
UPDATE: Khloe responded to Amber Rose.
Before You Go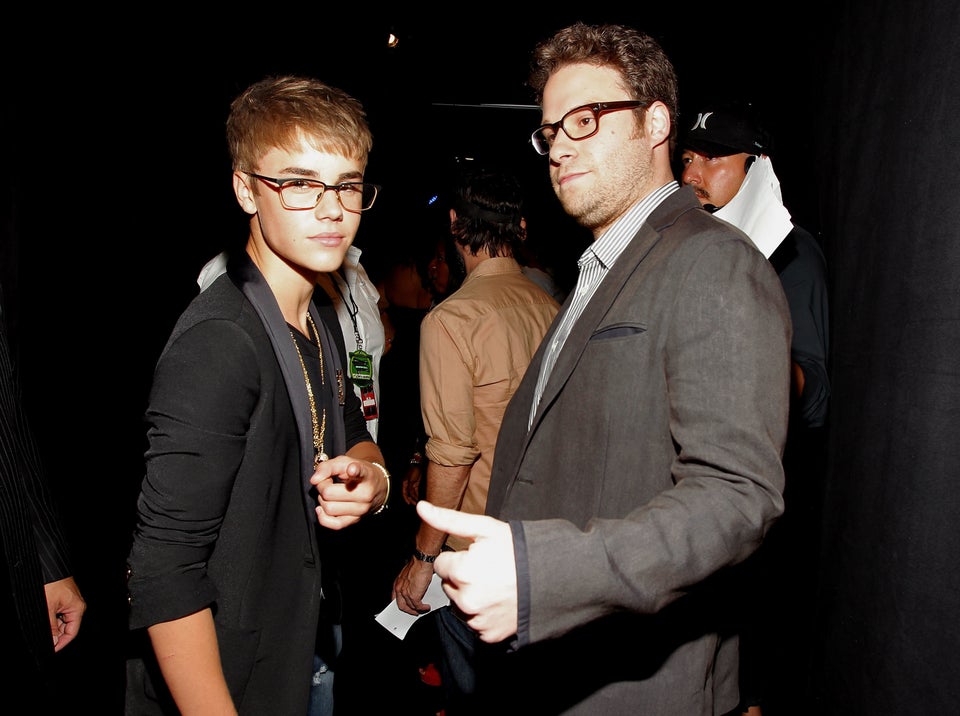 Celebrity Feuds
Popular in the Community