"We have to be a role model for these little girls, because who do they have?" said Schumer. "All they have, literally, is the Kardashians."
The comedian then poked fun at Khloe's weight, in particular.
"And like, we used to have Khloe. Khloe was ours, right?" said Schumer, in reference to Khloe's 35-pound weight loss. "But then Khloe, she's lost half her body weight. Like Khloe, she lost a Kendall, and we have nothing."
It appears word got back to Khloe, as she later appeared to subtweet Schumer:
Khloe has been open about her weight loss, documenting most of it on Instagram and speaking about it recently in the media.
"I've lost like, 35 pounds. I don't really weigh myself ... but I know how I want to feel in clothes and it does become addicting once you start losing weight and seeing results. I want to see more," said Khloe on the Australian radio show, "Fitzy & Wippa."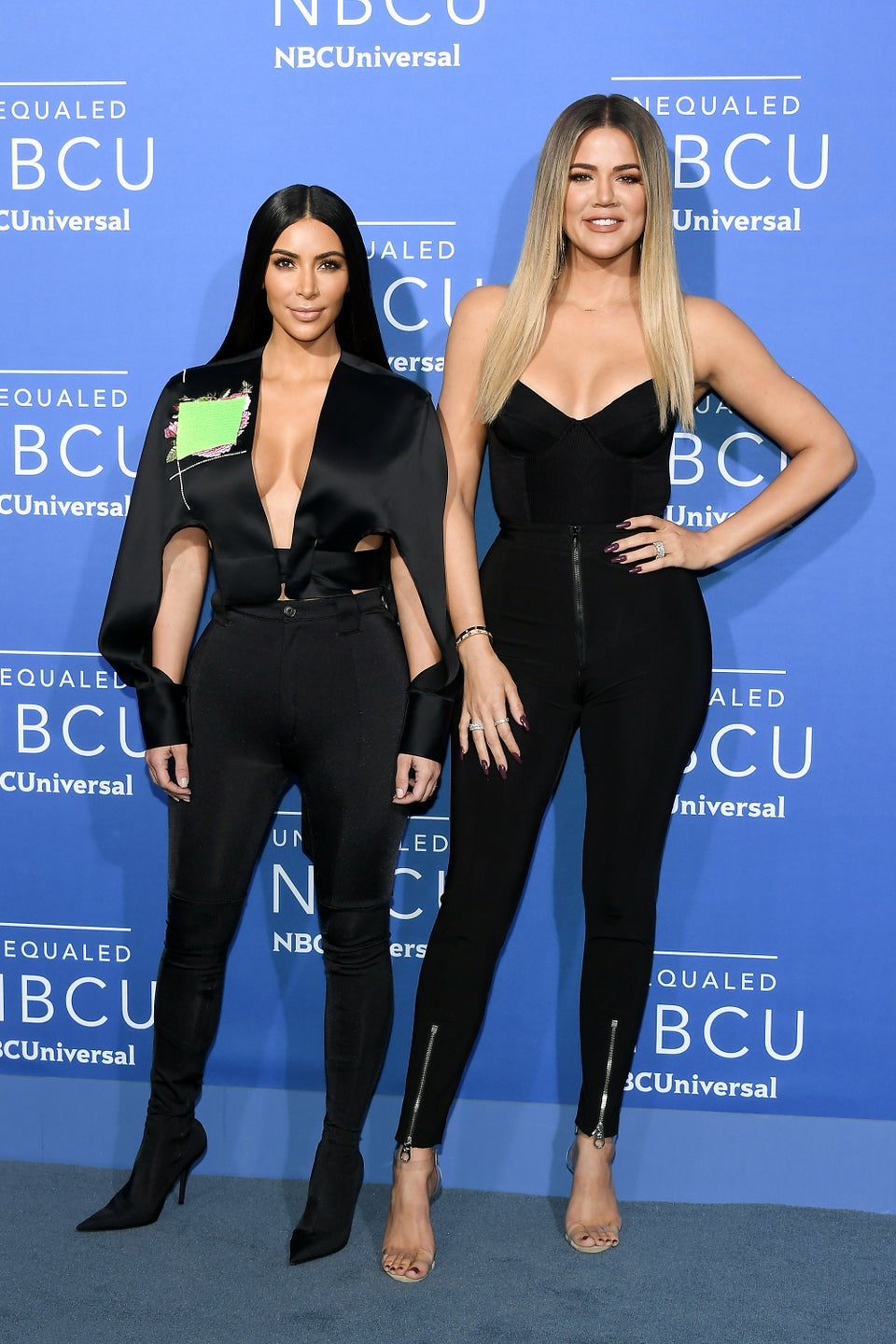 The Kardashians
For a constant stream of entertainment news and discussion, follow HuffPost Entertainment on Viber.
Popular in the Community