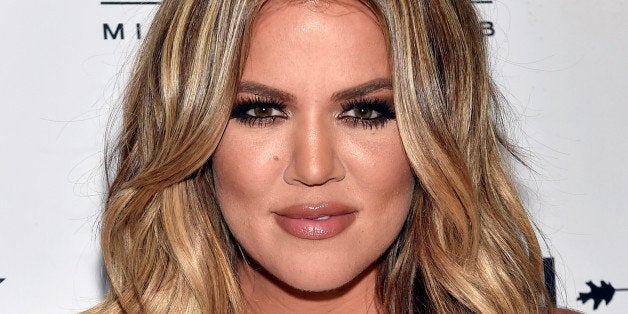 Khloé Kardashian is often referred to as the most well-liked member of her mega-famous family. She is hilarious, candid and isn't afraid to poke fun at the fam. Despite all of that, she still bears the Kardashian name, so the apple doesn't fall that far from the tree.
Kardashian chatted with Into The Gloss about her intense beauty routine, which includes favorite brands like Tom Ford and Kiehl's; an extensive collection of nude lip pencils; and a deep appreciation for dry shampoo.
The newly blonde bombshell also revealed the unconventional way she keeps her neck firm -- with a line of pregnancy products called Mama Mio, which was introduced to her by sister, Kourtney.
"I use one of their other products called the Pregnancy Boob Tube every day," she said. "It's got avocado oil and shea butter so when your boobs are growing you don't get stretch marks. I like it though, because it tightens your neck, too. I've been using it everyday for a year. Now people always ask me, 'Why do you have this?' Hinting as if I'm trying to have a baby, and I'm like, 'No, no. It's just because I fuckin' like it.'"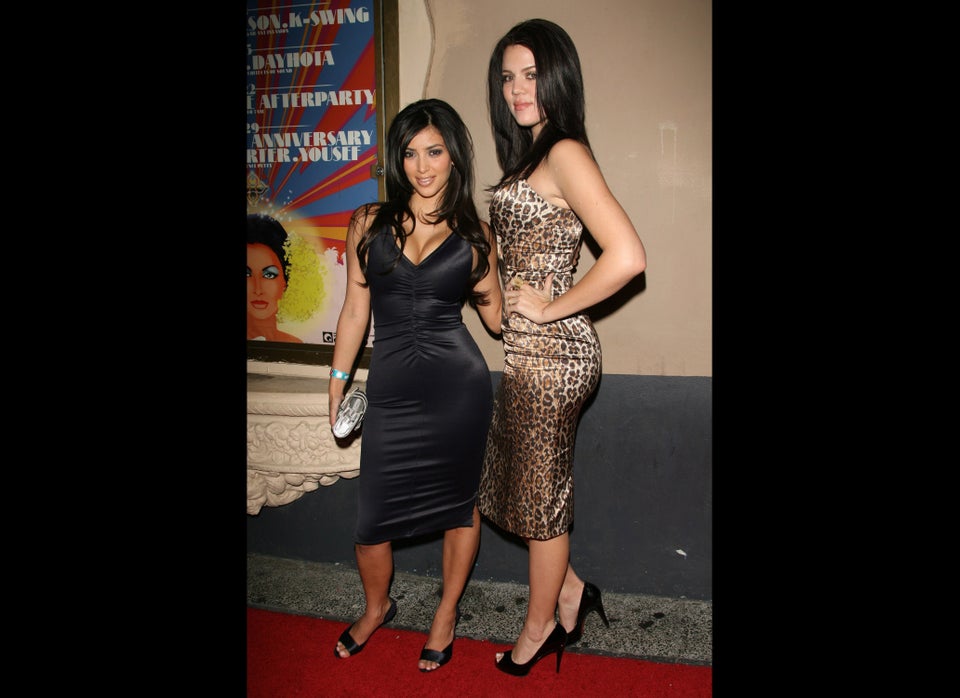 Khloe Kardashian's Style Evolution