With fall in full swing, it's officially time to put away our sundresses and bring out the chunky knits. With the new season upon us, it's easy to crave a shopping spree, especially when fall fashion is so amazing. But this year, instead of buying tons of new clothes, why not invest in some key accessories that will update your look but not break the bank?
Check out the best celebrity accessories of the week and let us know which inspired you the most!
Khloe Kardashian's Chanel necklace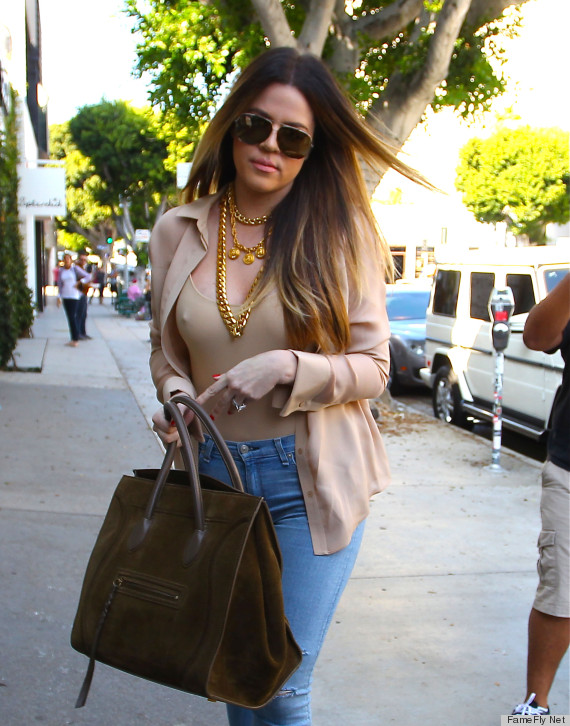 Khloe's outfit is rather plain, but by adding a chunky gold chain, she made her look fashion-forward and edgy.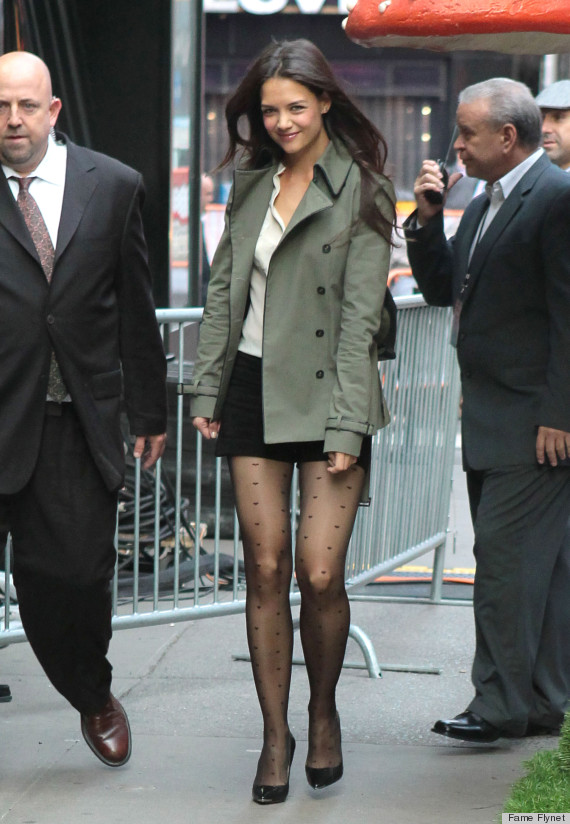 Whether you want to admit it or not, it's tights season. But hey, no need to go with a boring black opaque pair. Spice things up with sheer, patterned tights.
Laura Vandervoort's Lorena Sarbu belt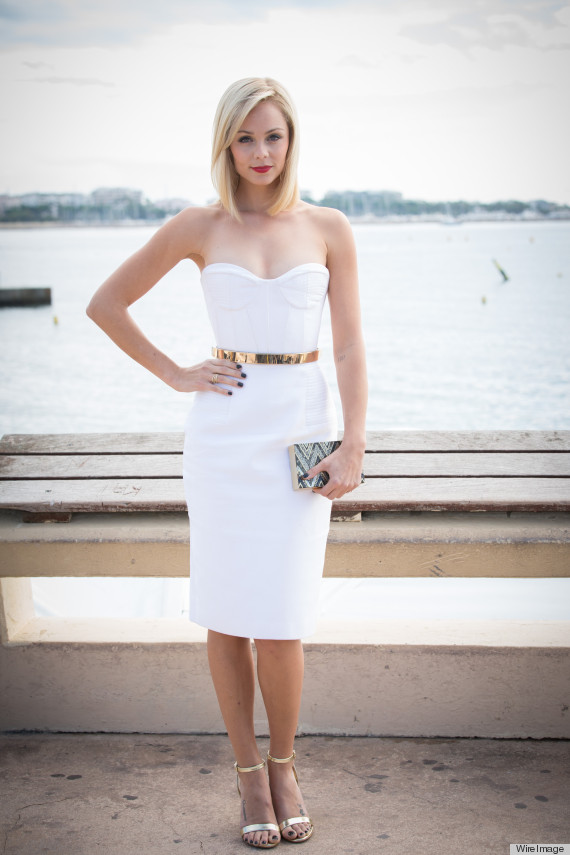 Laura's dress alone is stunning, but the belt helps to define her figure and to make the look fashion gold.
Kendall Jenner's Chanel espadrilles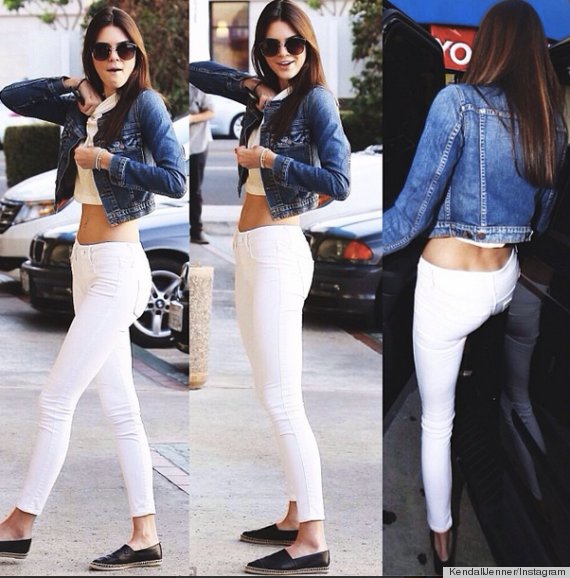 Kate Walsh's hat and shoes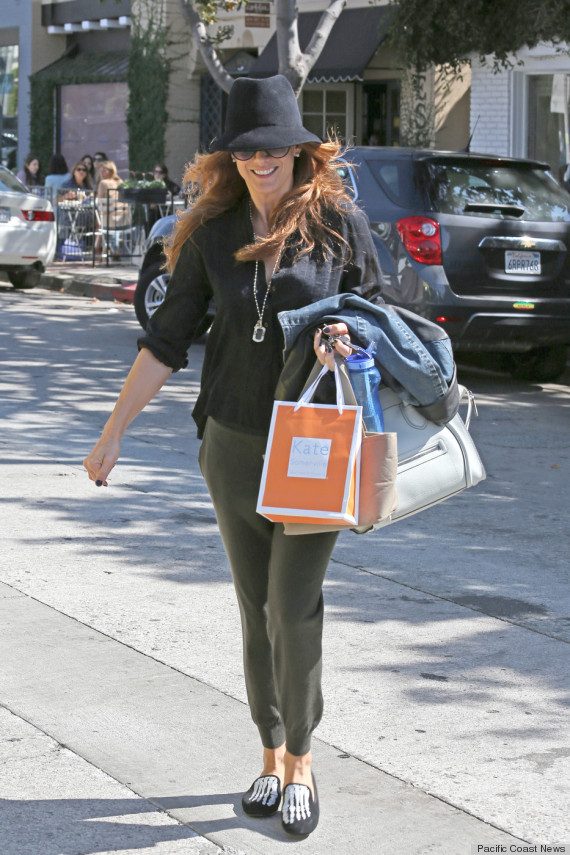 Walsh's hat helps her stay incognito and in style. And those shoes are both insanely creepy and insanely awesome at the same time.
Kris Jenner's Hermes Birkin bag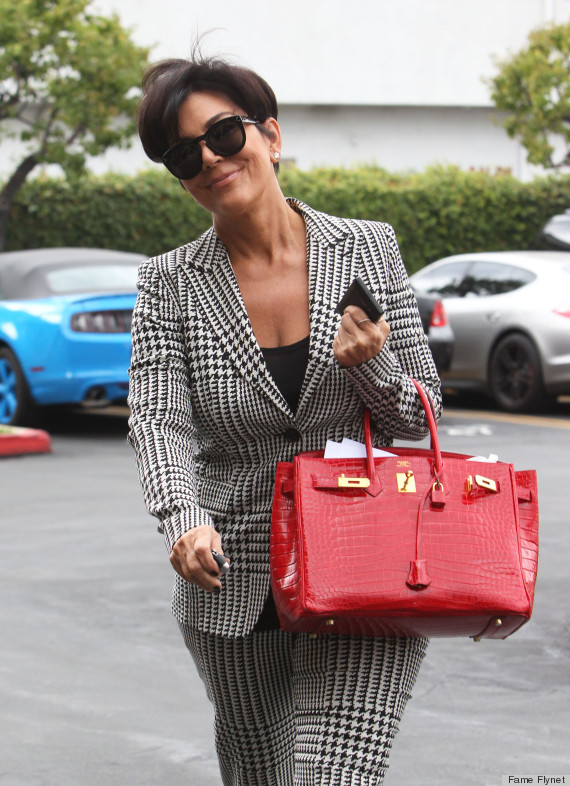 We love how Kris used a bright red bag to add a pop of color to her otherwise neutral look.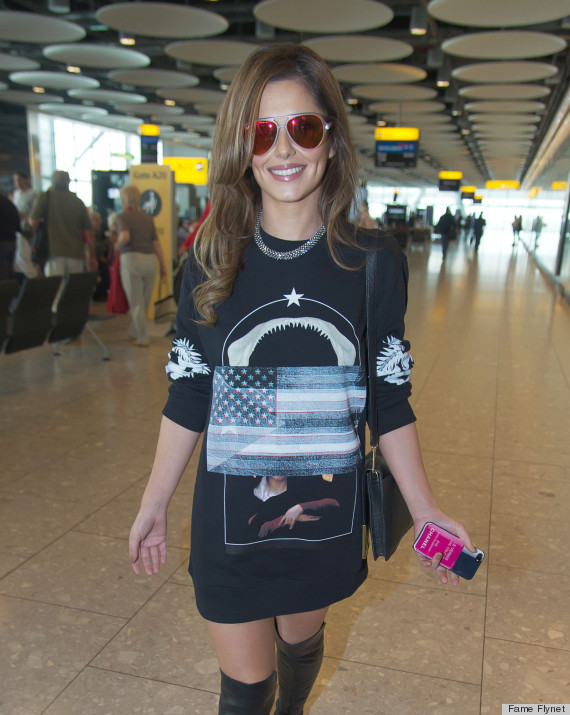 Reflective sunnies are all the rage right now, and for a good reason. They make any outfit instantly cooler.
Here are some more of our favorite accessories: