In a preview for the Season 11 "Keeping Up with the Kardashians" finale, Khloe's own sisters start speculating that she's had work done. Klassic.
"Khloe, I was gonna call you and talk to you last night about this," Kim said over the phone. "Your whole face has changed. Did you do any filler?"
"No, I asked her that and she said no," chimed in Kourtney, while Khloe denied getting any work done -- including Botox.
"Khloe, your whole face changes when you laugh. It's like, I stare at you," Kim said, making the most of this "normal" Kardashian konversation.
Kim and Kourt (and Jonathan Cheban) jokingly concluded that Khloe's changing face was the result of two things: one, drug use, or two, lots of laughter -- pointing to this photo as proof of the latter: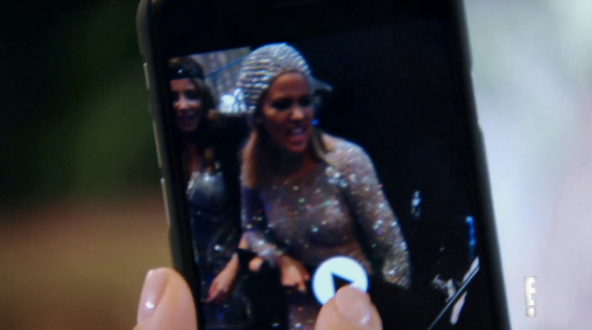 Khloe has denied changing her face, telling New Beauty in December 2015 that she's actually just started changing the way she sleeps.
"I sleep on the right side of my face and my best friend pointed out that it looks flat and suggested I get filler," Khloe explained. "I see it, but I don't think one side of my face is flat. I don't think people thought about these things before Botox and fillers became so accessible. Now, I try to sleep on my left side."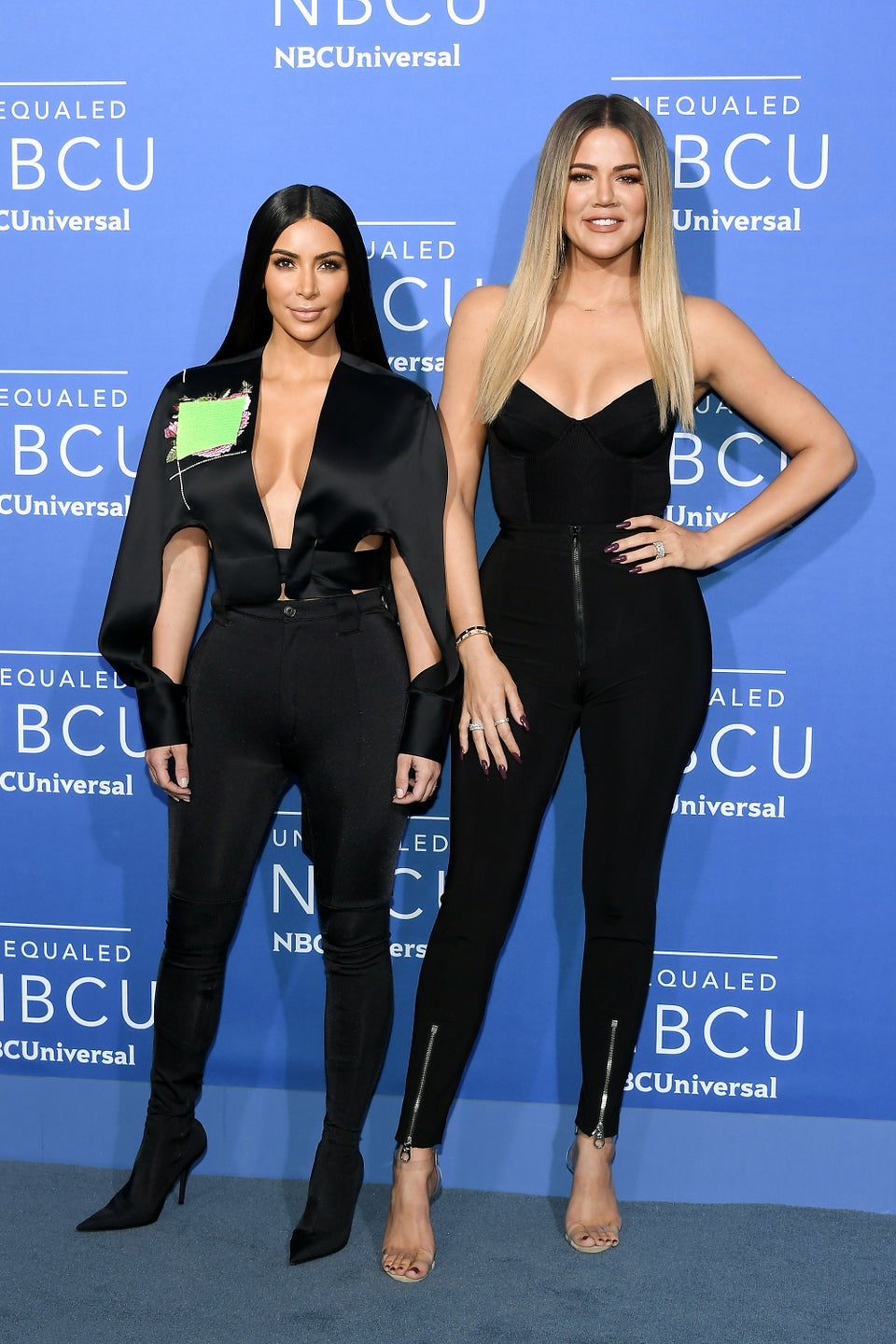 The Kardashians