"Listen, my mom believes in us more than we believe in ourselves. But she is also our manager and trying to protect our brand. She'll say, 'Oh, you're a little too fat right now.' If she were just my manager, I'd have fired her right then. You can't talk to me like that."
In addition to working with her close family members, Kardashian has faced a great deal of stress in the past few months. Her husband, NBA player Lamar Odom, was traded from the LA Lakers to the Dallas Mavericks in late 2011, so she packed up and moved to Texas to support him. Between getting used to a new city and still trying to have a baby, Kardashian admits it can be hard to have everything documented on her E! reality show, "Khloe & Lamar."
"Moving in general is stressful, so moving to a state that I've never been is stressful," she told the Associated Press in February. "Then when your husband's having a very emotional transition, that's like adding one more layer to this. Then I'm having the camera crew film and for them, they love it. They're like, 'This is gold!' I'm like, 'Can't you just leave us alone for one week?' But, you know, that's what you know we signed up for."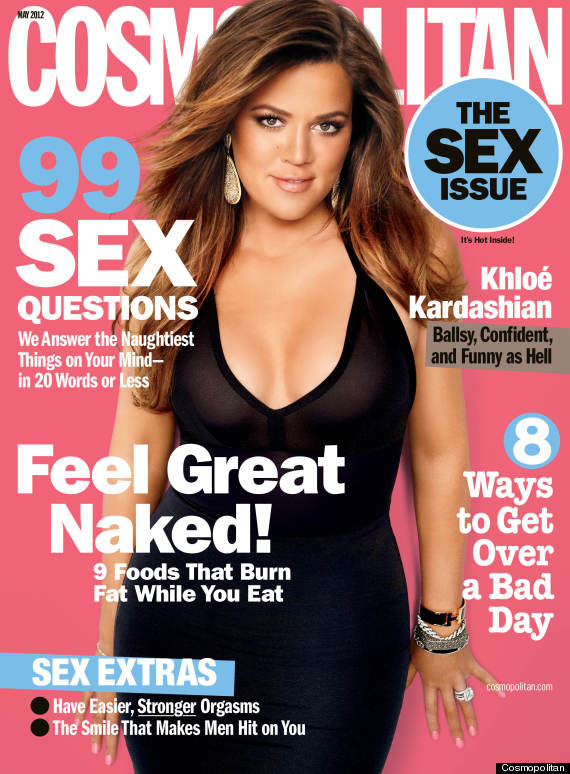 Check out photos of Khloe and Lamar below: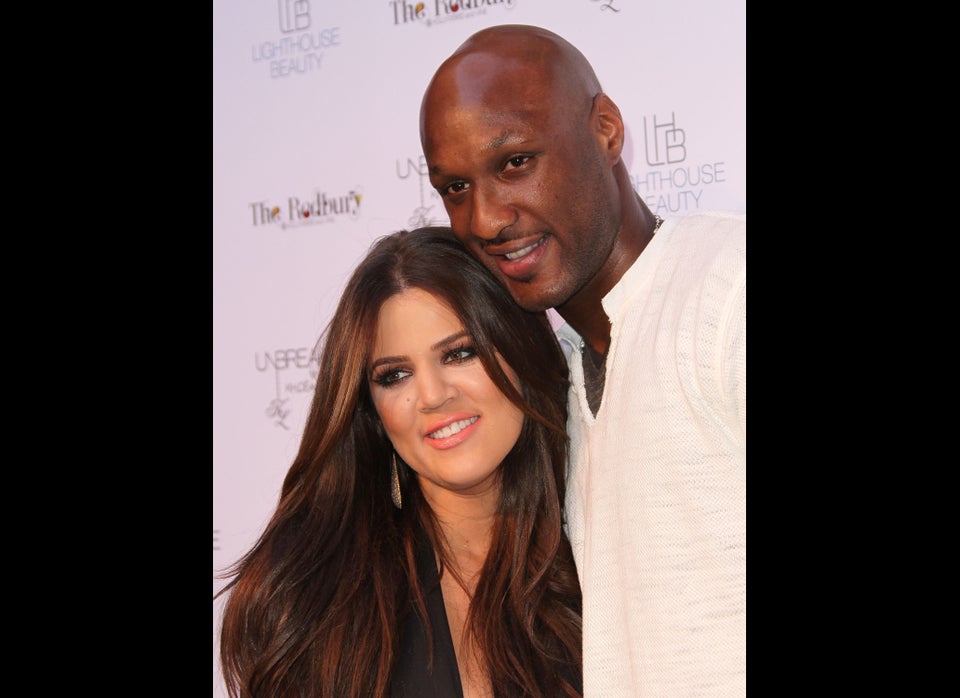 Khloe & Lamar
Related
Popular in the Community