A tweet from a fan quickly turned into a mess for Khloe Kardashian after the Good American clothing designer responded to a follower's need to work overtime to afford a pair of jeans from Kardashian's denim line. 
"So I realized I have to work 20 hours in order to afford @khloekardashian jeans...and I'm in love with them...catch me picking up extra shifts," the fan tweeted on March 15.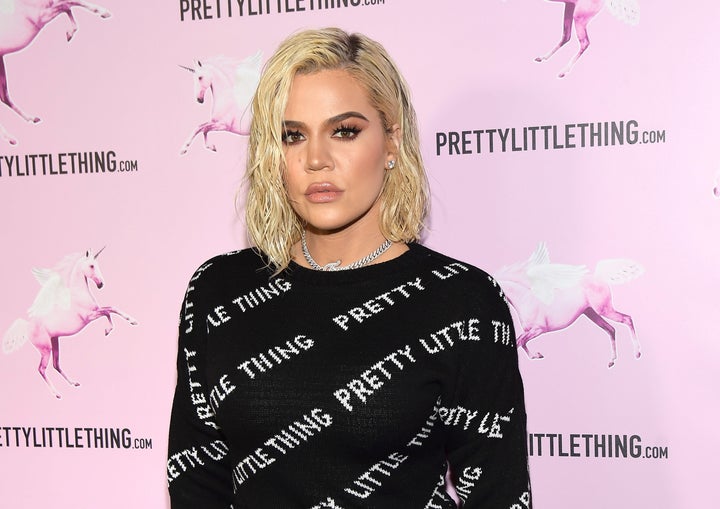 The reality star responded the next day, writing, "Awwwwww this is so cute!!!! I'm so happy you enjoy them." 
One of the most-liked Twitter responses in the conversation called out Kardashian for referring to overtime hours as "cute."
"Not to sound like a hater but this actually upsets me!! someone had to work a stupid amount of hours to afford ONE pair of jeans," the follower wrote. "A millionaire thinks it's 'cute' that ppl have to calculate & think how many hours they have to work to afford little things." 
Another critic called Kardashian's tweet "sick." 
"She doesn't even realize how tone deaf this is bc she's been rich her whole life lol," the follower tweeted before mimicking Kardashian: "'Being poor is so cute! lol.'" 
Others didn't find the tweet offensive. 
"It's funny how picking up extra shifts and earning your money, because things in life aren't free, can be used against you these days," one person said, while another directed their tweet at the follower saying, "How about don't buy things you can't afford."
Kardashian didn't respond to either side of the debate.
"If you're too irresponsible to: a) own up to the fact that you have a personal trainer, nutritionist, probable chef, and a surgeon to achieve your aesthetic, rather than this laxative product...And b) tell them the side effects of this NON-FDA approved product, that most doctors are saying aren't healthy [...] then I guess I have to," Jamil wrote. 
The actress added, "You're a smart woman. Be smarter than this." 
Calling all HuffPost superfans!
Sign up for membership to become a founding member and help shape HuffPost's next chapter
BEFORE YOU GO