Khloe Kardashian's appearance has been a hot topic since the 31-year-old first appeared on E's "Keeping Up With the Kardashians." From being ridiculed for being taller than her older sisters, Kourtney and Kim, to facing criticism while struggling with weight gain, she's been judged from head to toe. Even down to the naturally, dirty blonde hair she was born with.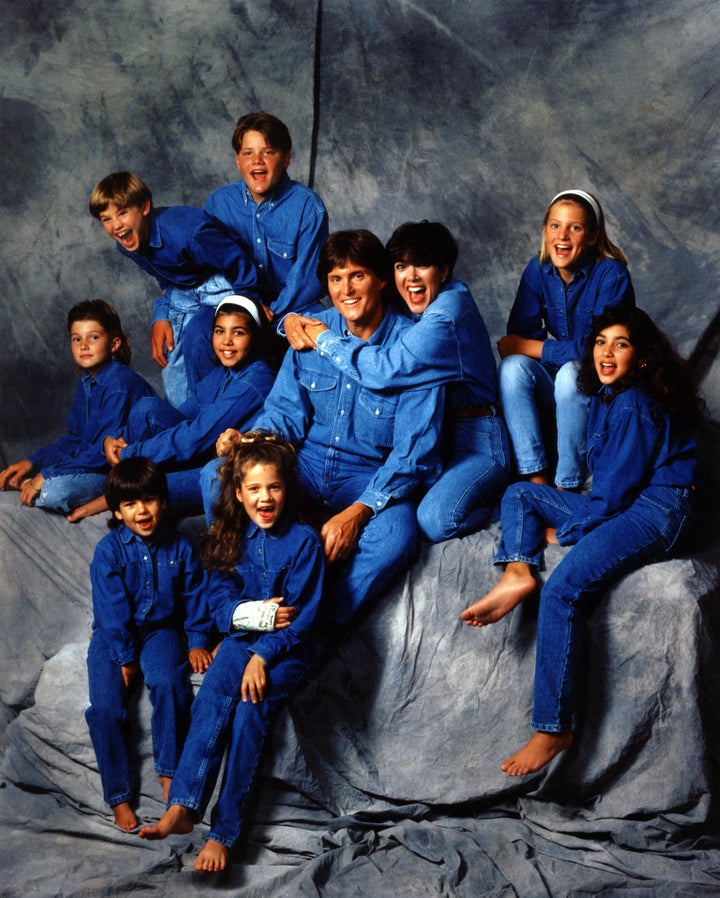 As the cover star of NewBeauty Magazine's Winter-Spring 2016 Issue, Khloe opens up about how she changed her hair color so that she could blend in with her siblings. "I am naturally dirty blonde, and I always was light and then went dark before we started filming, and I was kind of identified with always being dark like my sisters were."
Khloe underwent a physical transformation over the years to achieve a stronger and healthier body, and now she has eventually returned to her lighter roots. She said in the interview, "It was more out of laziness but I liked it and stuck with the ombré theme. When I started losing weight and started feeling better about myself, I was more willing to try different things, and I was ready to make a change and stand out more."
Now sporting a bleached blonde lob perfected by celebrity colorist Tracey Cunningham, Khloe says her new hair makes her "feel bright and healthy." But she's not totally against the idea of going back to brunette.
"While I think I could go back dark in some way, I feel like before, I was very much trying to fit this cookie cutter mold, and now I don't," she said. "I had to stand up for myself and say it doesn't matter if I look like them or not, this is me."
Whatever her hair color, Khloe is certainly wearing confidence well.
Head over to NewBeauty.com to read the full interview or pick up the issue on newsstands.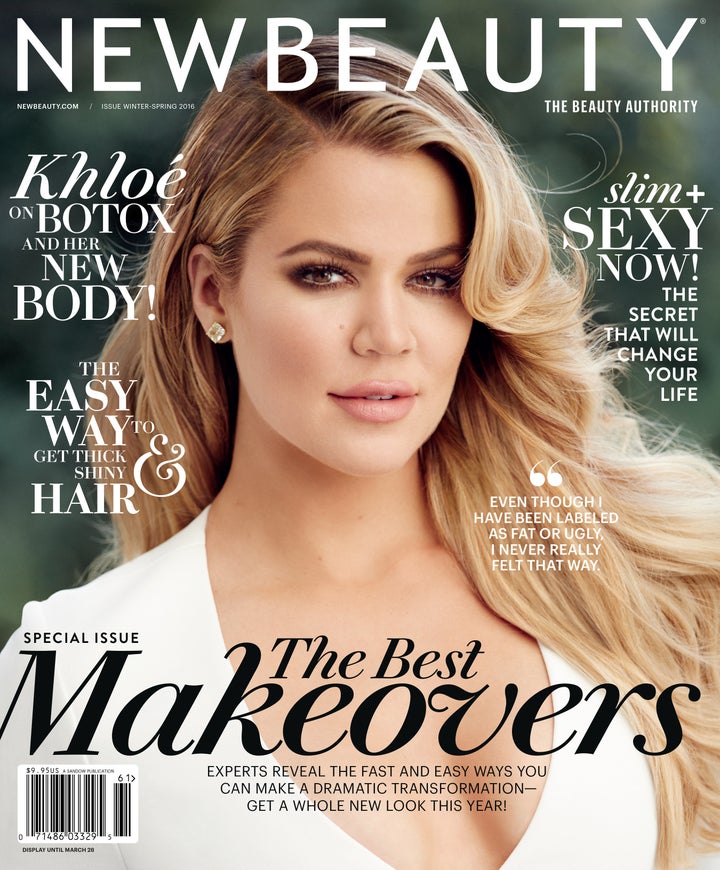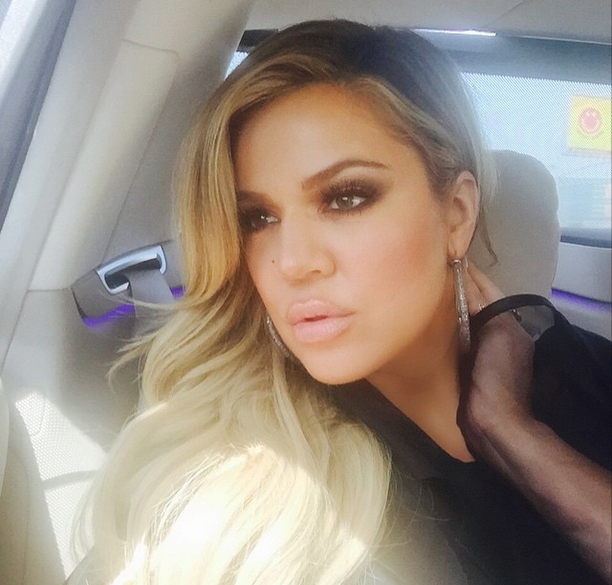 Khloe Kardashian
Related