Joan Rivers' untimely passing has taken a toll on E!'s "Fashion Police." Fans of both the show and Rivers were skeptical when the network announced that its new panel would include Kathy Griffin as Rivers' replacement and celebrity stylist Brad Goreski as a replacement for George Katsiopolous. At first the show appeared to work just fine. Griffin stuck to zingers Rivers would approve of, and Goreski provided just enough sass to play off of fan-favorite Kelly Osbourne and veteran Giuliana Rancic.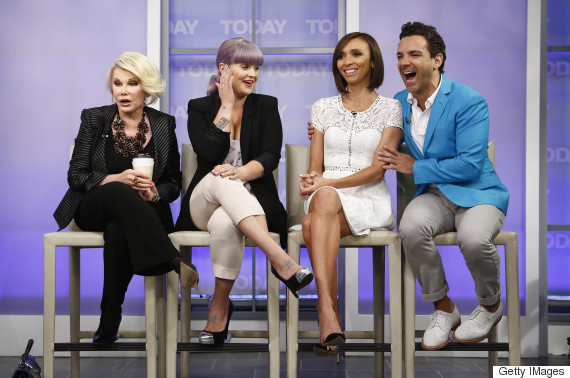 Well, if I may, I'd like to take this opportunity to appeal to the "Fashion Police" family. Instead of replacing yet another cast member, perhaps it's time to consider throwing in the Louboutins and closing the curtain on the show. Here's why:
Khloe Kardashian, neither a comedian nor an authority on fashion, is being considered to join the cast.
Naysayers of Griffin argue that she is not an expert on fashion. But what has always made "Fashion Police" great is its willingness to poke fun and crack (funny) jokes about our favorite celebrities. The combination of comedy with fashion expertise makes the show.
Kardashian doesn't seem to fit into either category. Her fashion expertise is limited compared to Osbourne's, the co-host she would replace. While she has experience in hosting both radio and TV shows alike, she's not a comedian. It's hard for me to justify her nabbing a place on the panel simply because of her celebrity, and the fact that she is reportedly a front-runner is a sign that the show might be losing its focus.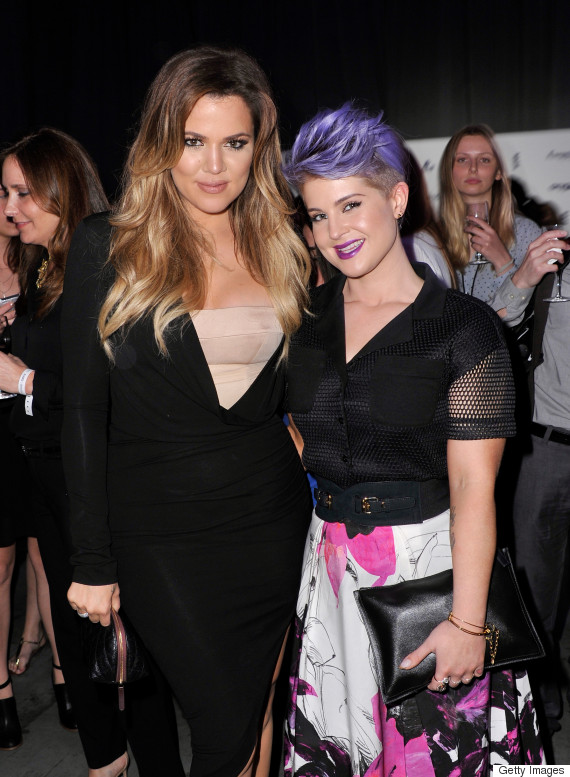 Without Rivers, even the funniest jokes come up short.
Sure, Griffin is a successful, funny-enough comedian, and promised to take no prisoners in her role as host, yet zingers that once felt authentically Joan now feel like a constant attempt to mimic her. It's not about Griffin per se, it would be impossible for us not to compare any person brought on to replace Rivers. On the other hand, had they chosen someone with a more censored approach to humor, the show would lose a major quality that sets it apart from any other show on television. It's a lose-lose.
Nothing is ever as good as the original.
There comes a point where a show simply is not the same. Recasting a reality show is hard enough when it's one or two cast members, but abruptly overhauling the majority of the cast makes it difficult for the audience to embrace an entirely new version. Growing accustomed to new hosts, complete with new opinions, senses of humor and personalities do not really seem worth the effort the audience would need to exert.
What it boils down to is this: "Fashion Police" was a show that became largely dependent on Joan Rivers and her opinions. Instead of attempting to keep it new, or turn it into something different, perhaps it should quit while its ahead -- and focus on being remembered as a part of Joan's legacy, instead.
Related