Think you'd be more likely to hit the gym if you had a closet filled with workout clothes and trainers?
The celeb's extra master closet is used to display her dozens of sneakers, leggings and sporty tops, organized by color and length.
"This closet is my fitspo, and every time I walk by, I'm like 'OK, motivated. Should get my ass in the gym,'" she said.
Kardashian isn't shy about her fondness for the gym. She shares workout photos on her Instagram on a weekly basis and credits exercise for contributing to her mental health.
"I definitely think the physical and the mental go hand in hand," she previously told People Magazine. "I feel so good in the gym that it [affects] the rest of my day. It's a healthy addiction. It's like buying your sanity!"
These days, Kardashian is all about publicizing her "revenge body," the result of a 40-pound weight loss and newfound love of all things fitness. It's also the name of a new reality show she's launching. "Revenge Body" will feature people who've gone through various hardships "who will get the opportunity to recreate themselves with the help of a team of Hollywood's most elite trainers, stylists, and glam squads assembled by the 31-year-old reality star," according to Entertainment Tonight.
Even if you don't envy her hours-long sweat sessions, you probably can't help but feel a tickle of jealousy surface when you get a look at her fitness closet shoe wall. Serious #goals.
Related
Before You Go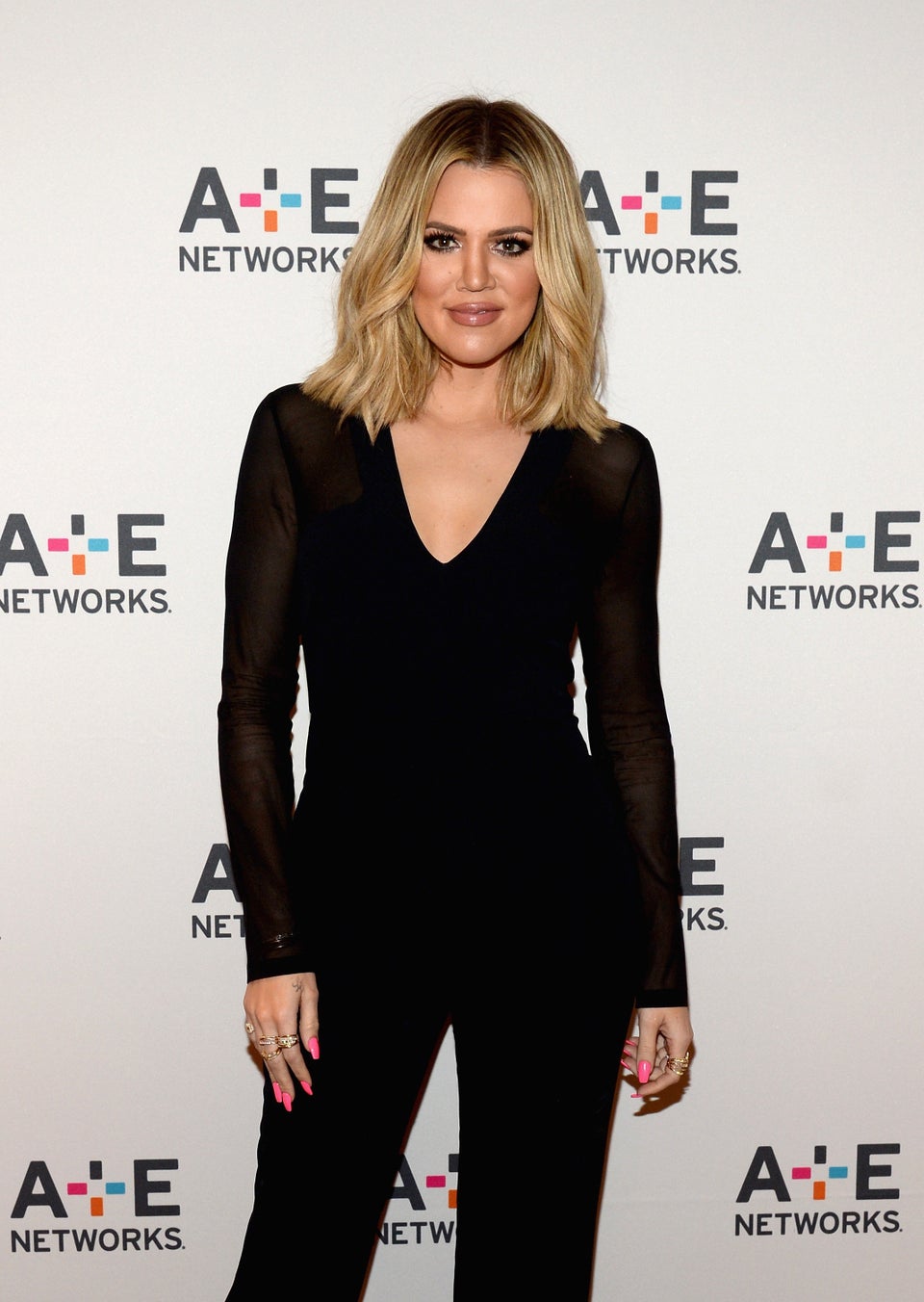 Khloe Kardashian 100 Sexiest Photos