Odom was found at the Dennis Hof's Love Ranch South in Nevada on Tuesday afternoon. Hof, the owner of the brothel, told NBC News that Odom had "terrible foaming stuff coming out of him" and was throwing up blood. According to NBC News, he was driven by ambulance to Sunrise Hospital in Las Vegas as he was too tall to fit in a helicopter.
"Family and friends are extremely concerned for Lamar," said Odom's publicist, Eve Sarkisyan, in a statement to Us Weekly. "Please don't listen to the false information being circulated unofficially. Please respect the family's privacy during this difficult time."
Kardashian and Odom were married for a little over four years and signed divorced papers in July 2015, though it was recently discovered that the two are still married, as judgement has yet to be entered into court. But in September, the reality star called Odom "the love of my life" in an interview with Women's Health.
"I love Lamar to death," said Kardashian. "He is the love of my life. We had a fantastic marriage. Do I wish he had tried harder? Yes. Do I think that he maybe didn't have the energy to fight because he was fighting so many other things? Yeah."
"I will never, ever not love Lamar," said Kardashian. "I was so obsessed with him in a healthy way. He was my husband, and I still wish he was, and I don't think there's anything wrong with that."
This post has been updated to include information that Kardashian and Odom are not officially divorced yet.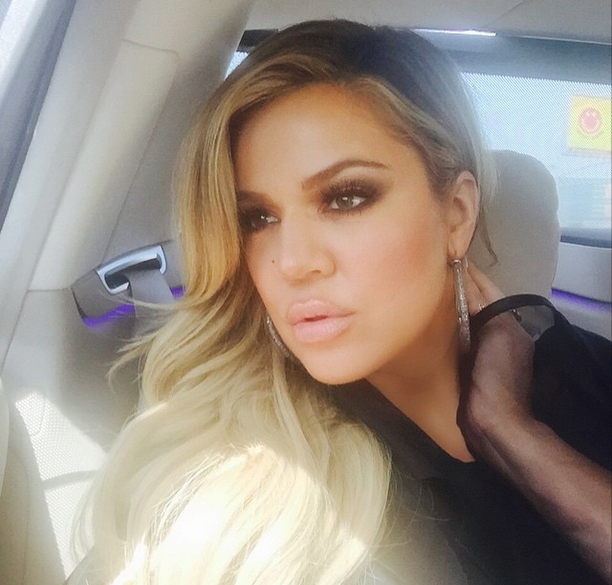 Khloe Kardashian
CORRECTION: Lamar Odom was not airlifted to a hospital. He was driven by ambulance after it was discovered he was too tall to fit in a helicopter.
For a constant stream of entertainment news and discussion, follow HuffPost Entertainment on Viber.
Popular in the Community