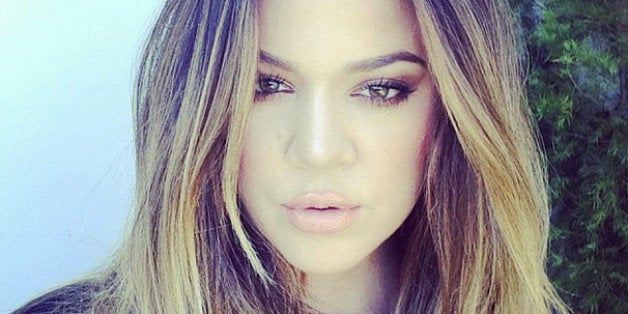 Kardashian has been struggling the last few months after rumors about Odom's alleged drug use surfaced over the summer. According to TMZ, Kardashian is considering divorce, but is afraid that the split with push Odom over the edge. Sources close to the pair say she thinks divorce is "inevitable," but isn't ready to file papers.
Despite her personal struggles though, Kardashian seems to be in good spirits and has been motivating herself to work through her frustrations.
"Sweat it out!! #CardioDay," she tweeted along with an Instagram photo of her workout.
She also tweeted: "Happy Sunday dolls! #SoulSunday #Smile #SpreadLight."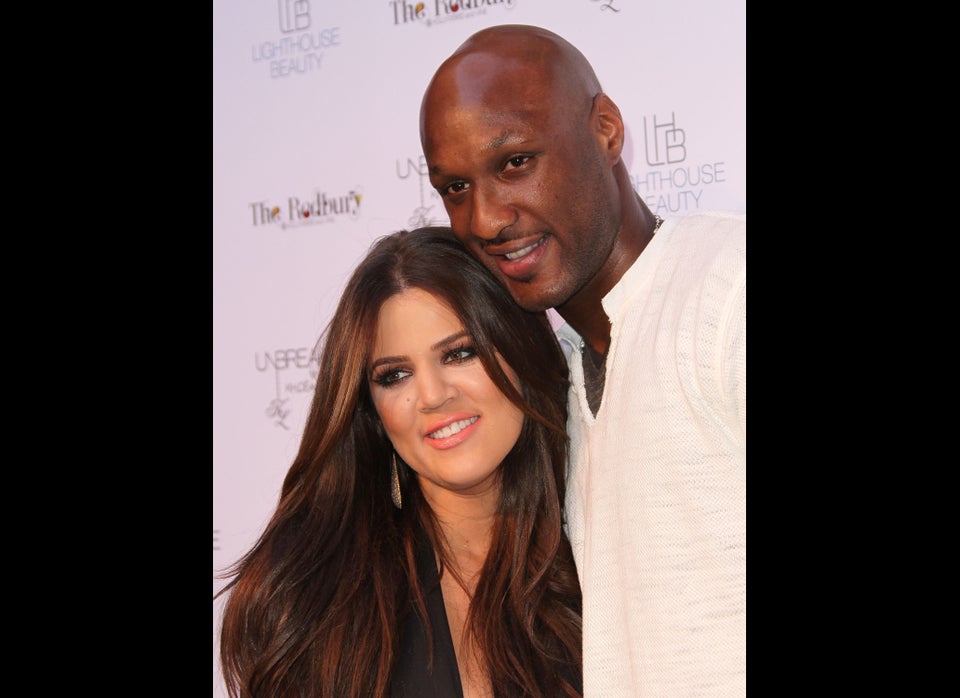 Khloe & Lamar
Popular in the Community