Kris Jenner and her husband Bruce might live in separate houses, but that doesn't mean they are headed for a divorce, says Khloe Kardashian.
"They're not having problems, but they still like to live apart," Khloe said, "which is definitely different. You know, Bruce and my mom, they wanted some... In my house there is a man room for Lamar. A room, not a different house. So I think they took my idea and ran with it. They got another house and Bruce stays there sometimes."
"I'm not for that," she added. "But you know, to each their own. I don't compare relationships. I just think a little too much time apart maybe isn't the best thing. They say, 'Don't judge us. We've been married for 24 years. Blah, blah.' I'm like, 'I know people who've been married longer that still live together.'"
"We're exact opposites," she said, "in that he's more stern and serious, he's kind of the voice of reason, and I am ... You've got to remember that this is my second life. I was a housewife and a mother; that was my priority for the first half of my life. Now, after my first litter grew up, I had two more kids with Bruce, and he wanted to be really involved, and I went to work. He made that decision, because with his first kids, he maybe wasn't the best father. With us, he got a second chance."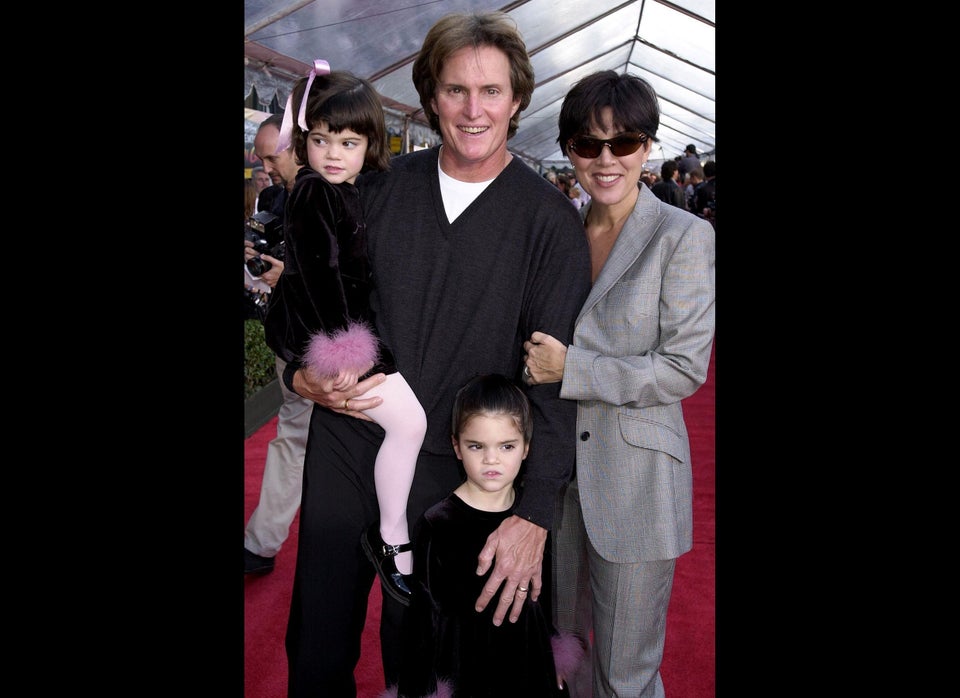 kris jenner
Popular in the Community