The reality star took to her Celebuzz blog on Tuesday to address an ESPN report that alleged Odom's charity, "Cathy's Kids," has not given a penny to cancer research over its eight-year history even though $2.2 million has been raised.
The charity was established in 2004 and named after the NBA star's mother who died from cancer. Its mission was supposed to be raising funds for cancer-related causes, ESPN notes. However, 60 percent of the money collected has gone "to finance two elite youth basketball travel teams" and there is no evidence based on current documentation that the remaining $900,000 went to cancer research either.
A statement on Kardashian and Odom's joint eBay page, used to auction items for donation money, says he is "committed to help causes that are focused on finding a cure" as well as to providing funds for underprivileged youth in New York and Los Angeles.
Cathy's Kids was formed with several purposes in mind, including benefitting underprivileged youth and cancer research. A decision was ultimately made that the charity should focus on one of those purposes — to help enrich the lives of underprivileged inner-city youth. It accomplished that goal. Cathy's Kids helped fund multiple AAU basketball teams providing underprivileged youth with opportunities enriching their lives, providing financial support for coaching and travel to tournaments, helping inner-city youth on a path toward success and leading many participants to go on to college.
After publishing her post, the 28-year-old sent out a tweet about spreading love.
The E! star was sued for assault and battery back in December 2011 by a transgender woman named Chantel Spears who claimed Kardashian roughed her up outside an LA club in 2009. On Tuesday, E! News reported Spears offered to drop the lawsuit if Kardashian gives her $150,000. Kardashian has denied the allegations against her and claimed any act she allegedly committed was in self-defense.
Before You Go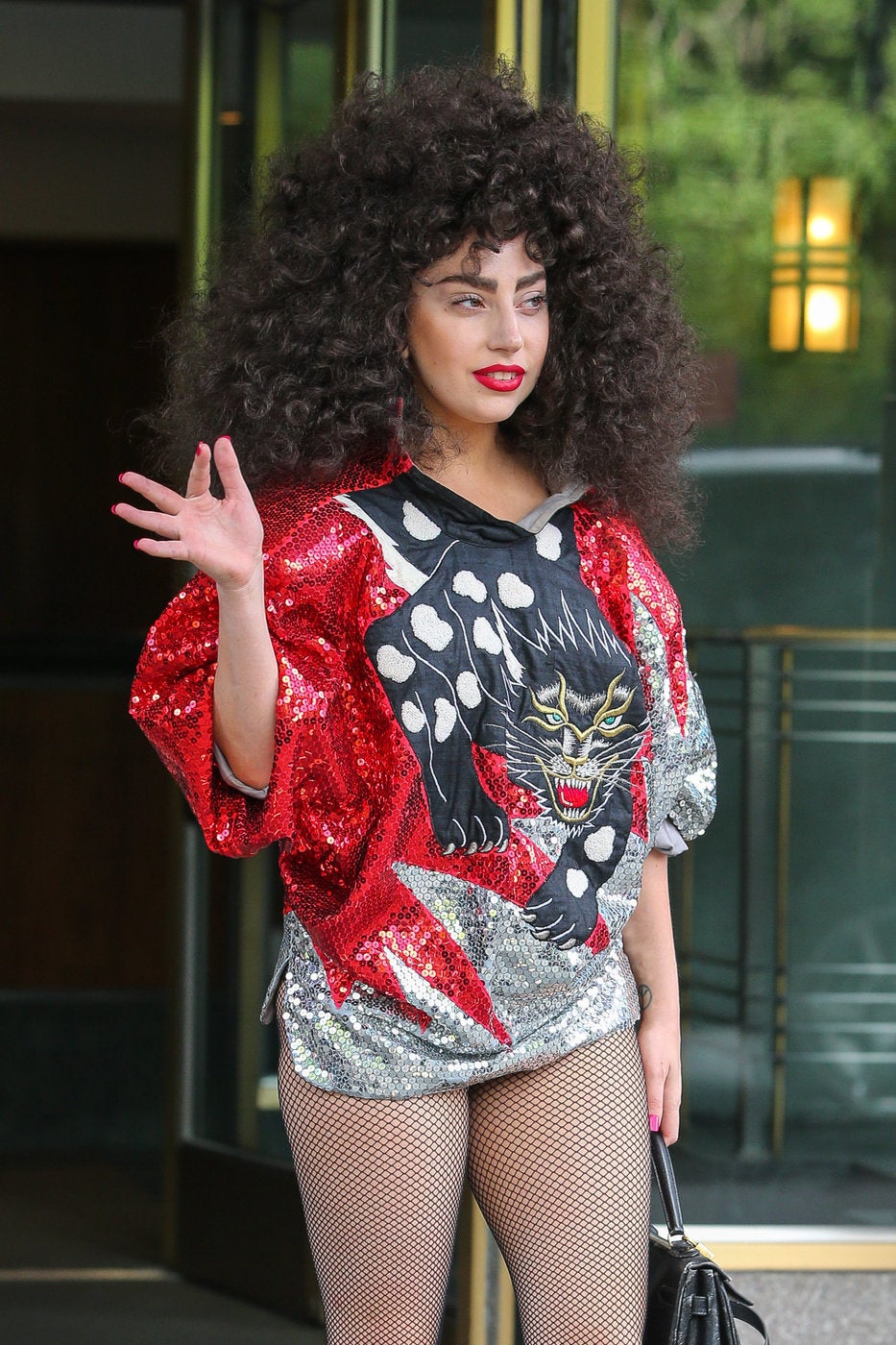 Celebrity News & Photos
Popular in the Community