 It's no secret that the couple wants a baby, but haven't had any luck yet. In February, Khloe told Us Weekly about the problems they've experienced trying to conceive: "If it happens, it happens. It takes time I guess ... I don't know what the problem is," she said.
This morning, one of Khloe's Twitter followers tweeted at her: "You 2 are so adorable and such an example of love! Please have beautiful babies soon!!"
It's possible their prayers have already been answered. MediaTakeOut posted some recent photos of the reality star and it looks like she's sporting a baby bump. We hope Khloe and Lamar have good news to share with their families over the holidays. Check out the photos and decide for yourself.
More photos of Khloe and Lamar: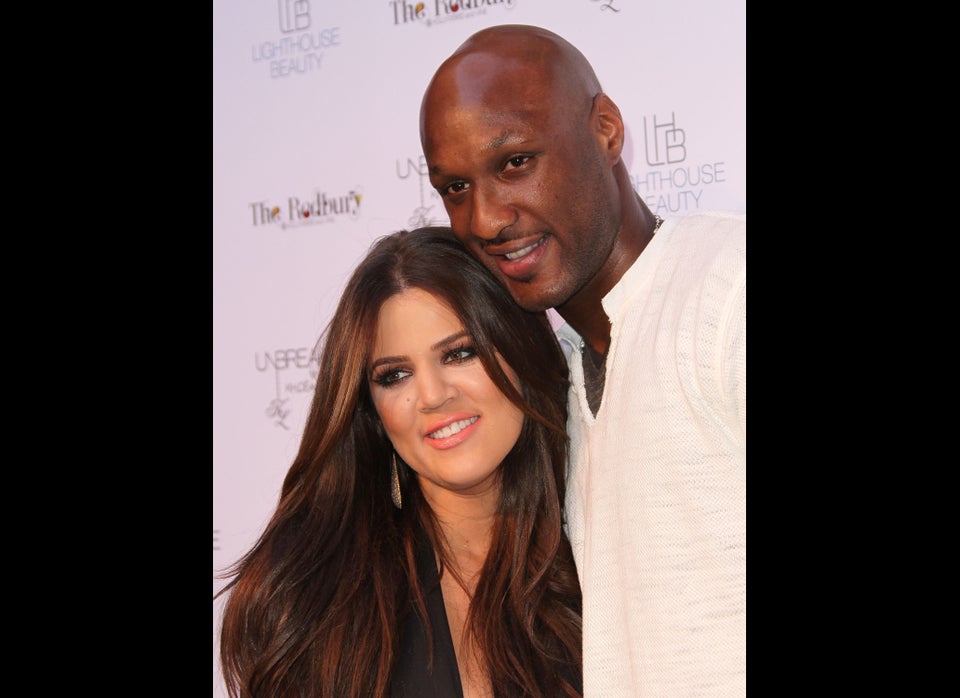 Khloe & Lamar
Popular in the Community