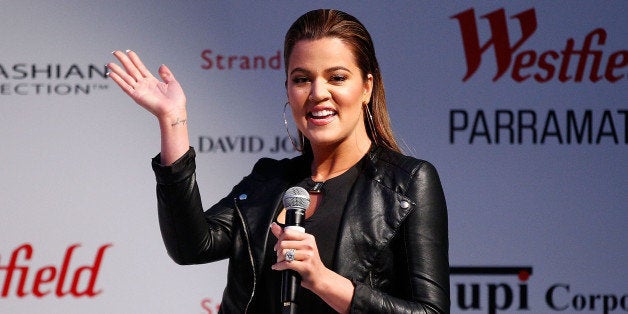 Kardashian captioned the photo "Ray of clouds. Chirping of birds. Gurgling of water. Granting desire. One with water.," which was probably an equally poor decision as the photo was in the first place.
The Instagram has received a number of negative comments, ranging from disappointed to disgusted, while a select few have stepped up to defend the reality TV star's choice of headwear, generally telling others to "chill out."
The photo was taken during Kimye's birthday festival for their one-year-old daughter North West on Saturday, June 21, cleverly titled "Kidchella." Kylie Jenner also shared a close-up photo with Khloe in her Native American headdress.