Khloe Kardashian came under fire after she wore a niqab, a facial covering worn by Muslim women, in a selfie she posted to Instagram on Tuesday.
Kardashian shared the photo with her 22.9 million followers alongside the caption "Habibi Love." The word "habibi" is an Arabic term meaning "my baby" or "my darling."
Last year, the 30-year-old reality star caused some controversy after posting an Instagram picture of Scott Disick and their friend Chris Reda dressed in traditional Arabian clothing for Halloween. In that pic, she wore a pair of lace cat ears and captioned it "Sheik P***y."
Kardashian, who didn't understand why she was being so heavily criticized, later asked two Muslim employees at the Kardashian family's Dash store about the controversy, and got a lesson in cultural appropriation.
"After talking with Nazy and Durrani, I'm really upset that I've offended anybody," she said during a "Keeping Up With the Kardashians" episode. "I'm even more bothered that the commenters think I'm poking fun at their culture. I didn't realize how offensive it was. I didn't know I was doing anything wrong. I really just have to be more aware of what I write, even if I think it's tongue in cheek, and I have to be more sensitive to that. I'm sorry to anybody I offended. That was the last thing I ever wanted to do."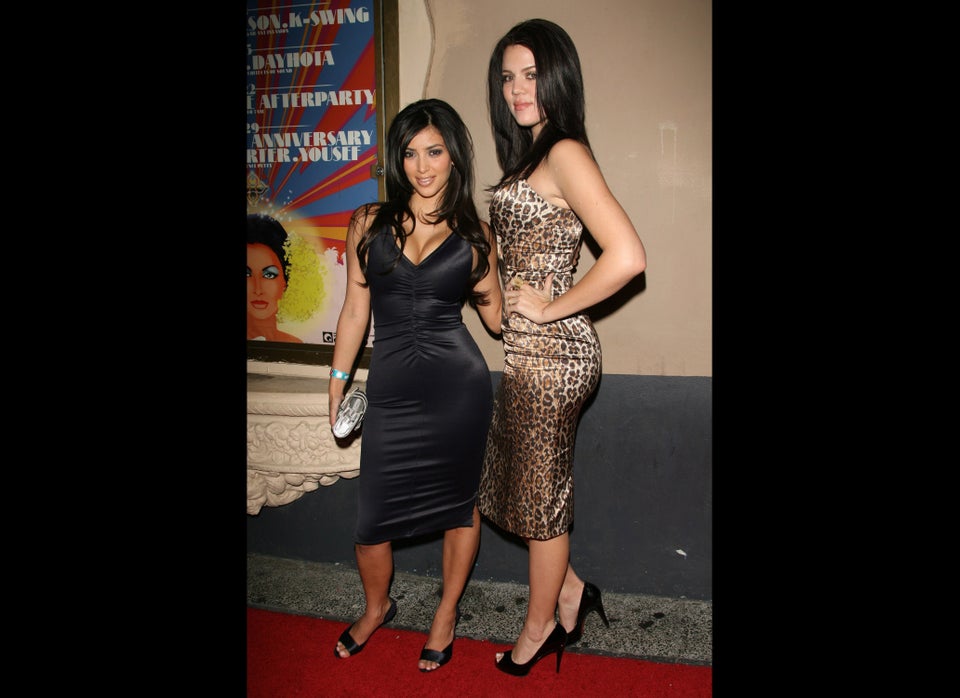 Khloe Kardashian's Style Evolution
Popular in the Community