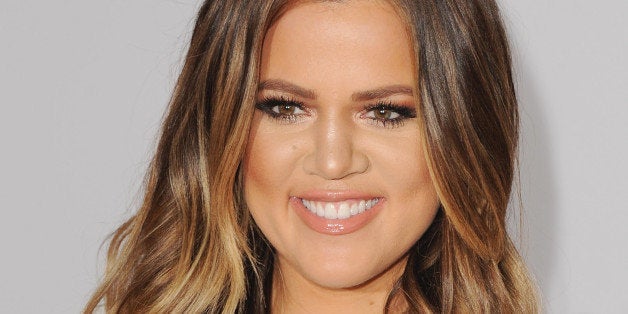 It's no secret that both Kris and Bruce Jenner are fond of plastic surgery, but we never realized just how much -- until now.
"Words are the most powerful weapon; they can leave scars forever. She didn't mean harm, but when I was around nine I overheard my mum telling her friend I needed a nose job," Kardashian told the magazine. "I was shocked; I hadn't even thought about it. I've grown into my face but I've had makeup artists tell me, 'You should get a nose job.' I'm so happy that I never have."
"I'm proud for losing weight when I wanted to and I've never resorted to surgery. I'm not against it -– one day I probably will but it would be on my terms. I won't be bullied into it by social media or anyone else. I love my body and always have done," she explained. "In the past year I think I've lost around 30 pounds, and I'm feeling good … I've worked very hard on my body so I think now I can sex it up a little! My 2014 mission is to wear a crop top with jeans. I've never done that so it has to happen one day."
And while it might have been a good year physically, 2013 was exhausting emotionally for the 29-year-old reality star, who filed for divorce from Lamar Odom following months of alleged infidelity and drug addiction.
"I love the new year, new beginnings. I need a good fresh start; I'm excited for this year to be over with," she said. "You only live once so let's make that one time perfect. We can't fix our mistakes and imperfections, so let's have fun. You get what you give out in life."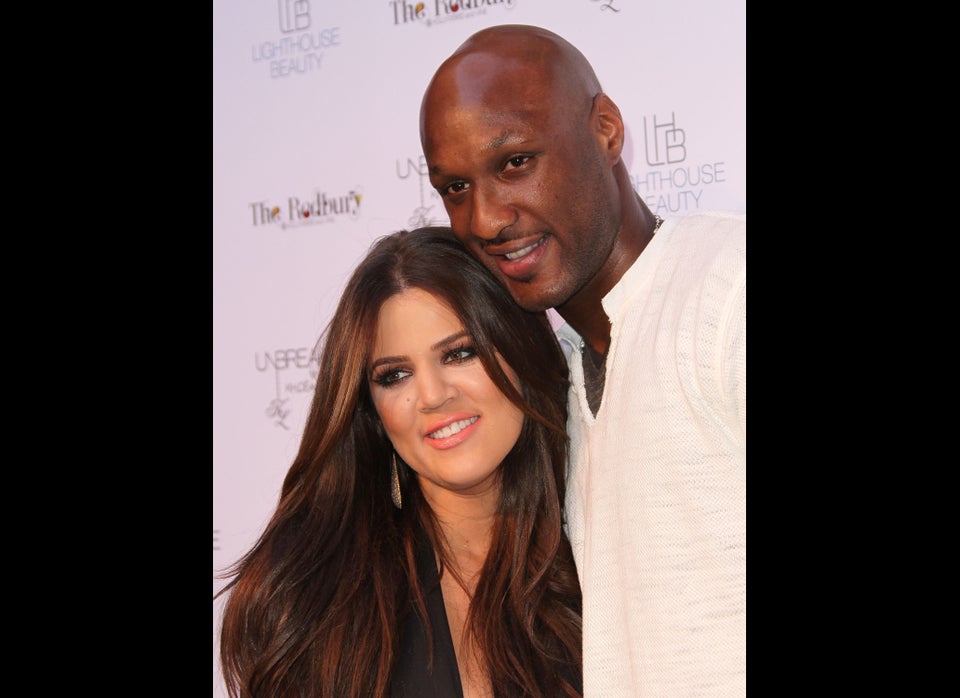 Khloe & Lamar
Popular in the Community