By now, you may think Khloe Kardashian knows how to work the red carpet. She's seen at event after event posing with her sisters as hordes of cameras snap the perfect shot.
It turns out even someone as famous as Khloe needs a little red carpet help sometimes. But where's a star to turn? Well, to a pose coach, naturally.
In the video above by College Humor, Khloe enlists the industry's top pose coach, Anita Taiton (played wonderfully by Rita Wilson), to help her master an Internet-breaking pose for the Academy Awards red carpet.
"She is a celebrity for celebrities," the "Kocktails with Khloe" star quips. "I mean, I wouldn't trust anybody else."
"Before Anita, the industry was a dead fish. A lifeless, stinking husk," adds Khloe's mom, Kris Jenner. "It's what the French call, 'shit.'"
Watch for yourself as Khloe learns Anita's "greatest pose ever" for the Oscars' red carpet.
"I'm not even nominated for an Oscar," notes Khloe, to which Anita assuringly answers, "After this pose, she will be."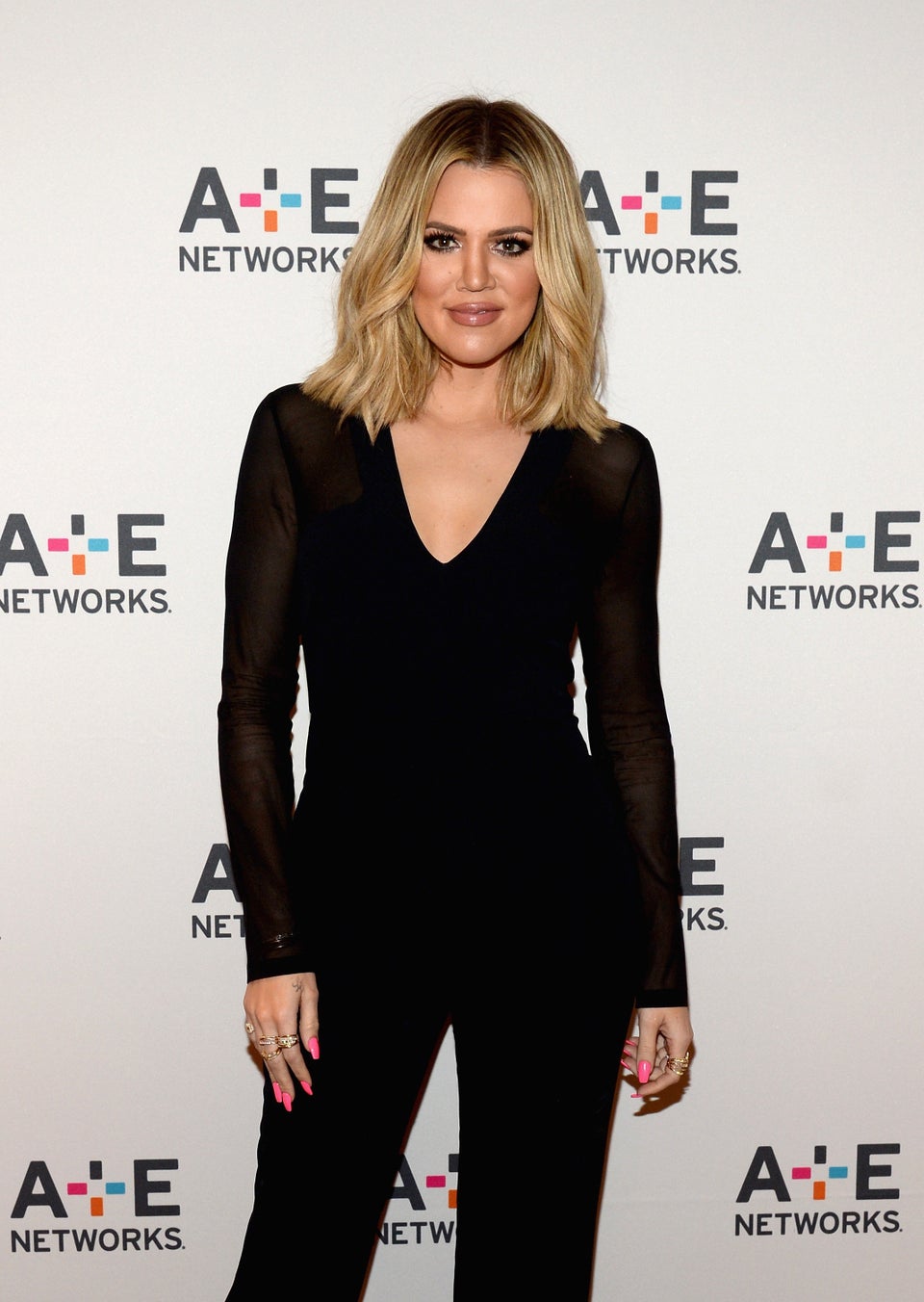 Khloe Kardashian 100 Sexiest Photos
Popular in the Community