Kardashian appears in the Aug./Sept. 2015 issue of the magazine wearing bodysuits and spandex in a stunning workout-themed shoot by photographer Steven Gomillion. In the interview, the 31-year-old star admits she is fiercely protective of her family, like a lion with her cubs.
"Don't fuck with my cubs 'cause I will rip your head off."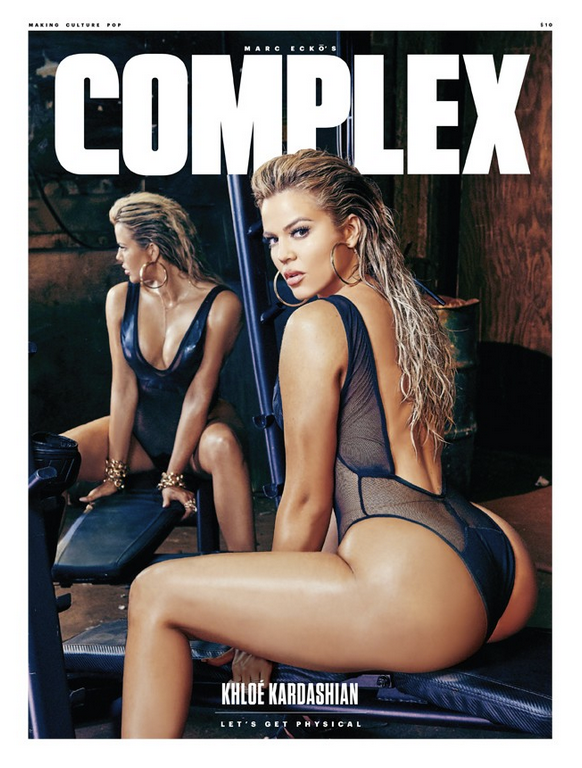 Here's what else she had to say:
She checks with her family before tweeting.
"Normally we'll throw it on a group text and I'll say, 'Unless you guys calm me down I'm tweeting this in five minutes.' 90 percent of the time they talk me out of it. The amount of things I want to tweet that I get talked out of? It's probably four times a week. I'm very hotheaded."
She thinks Kylie's relationship with Tyga should be viewed from a different perspective.
"I think at 16 I was probably fucking someone that was in their 20s, for sure. I wouldn't say I was even dating, probably just sleeping with them. But again Kylie is not a normal 17-year-old. You're not gonna say, 'Hey, so what are you doing this weekend?' and have her say, 'Having a slumber party at my girlfriend's,' or 'Going to prom.' That's not what Kylie does. Kylie is taking business meetings and bought her first house, or she's going on a private plane with Karl Lagerfeld to take a meeting. That's not even what people do in their 30s. It's a rare circumstance, so let's treat this as a special case."
She and Caitlyn are very close.
Note: The interview took place before Caitlyn made her debut, and the names and pronouns used in the Complex interview reflect this.
"When my dad was alive, we would pray for [Bruce] and say how great it is to have a stepdad who loves us like we're his own kids. [Bruce and I] are the closest out of the Kardashian kids. I think what hurt me the most was that we as a family wanted to be a part of his transitioning. I could imagine that it's so lonely. Don't you want people to support you and be there with you? But then I don't know if that's a selfish request."
Lamar Odom is still in her life.
"I talk to Lamar as often as I can, which is inconsistent, but not on my terms. When you genuinely feel like that was the right relationship, you're supposed to give it all you can. That's what marriage is about. It's not, 'Let's see if it works, if not we always have divorce.' I am not one of those girls. You took a vow before God and you're supposed to abide by that. I'm not rushing into my divorce because I'm not looking to get married tomorrow, so I don't have a deadline. I'm not rushing it. So when it's time and it's supposed to happen, it will."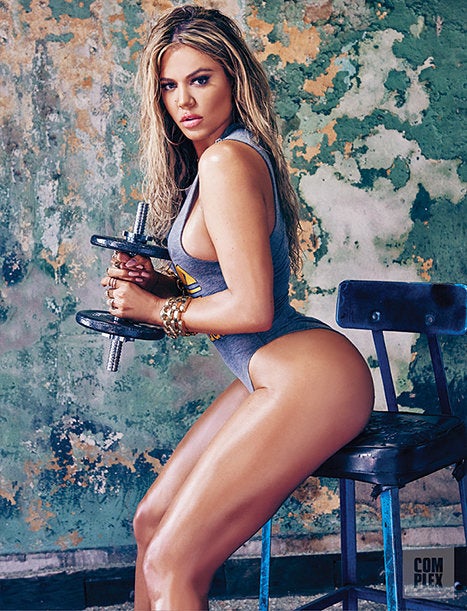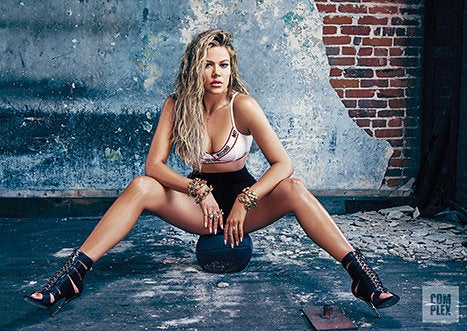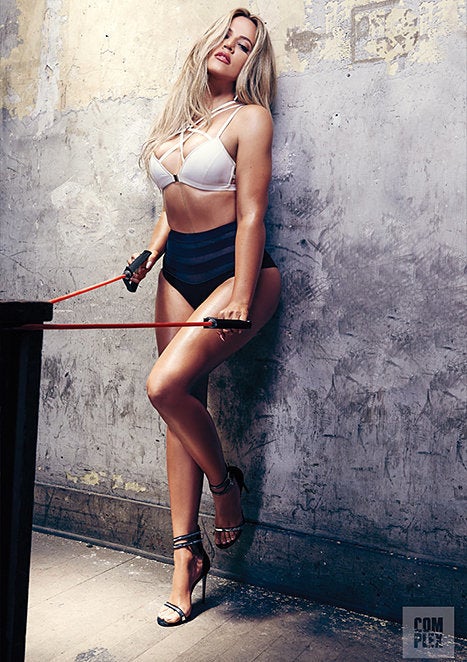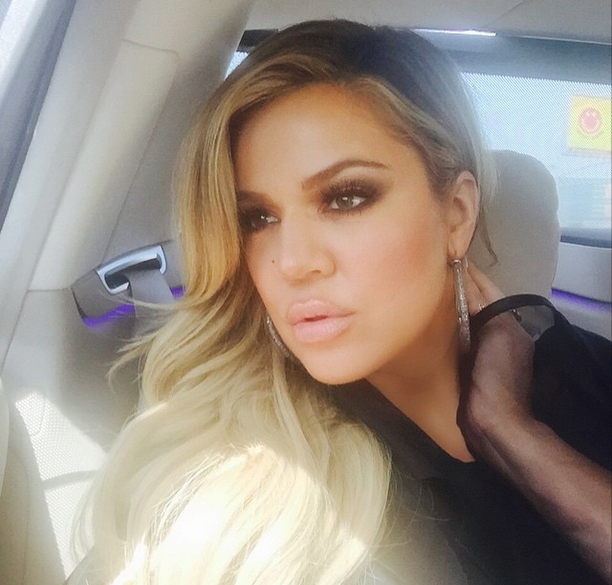 Khloe Kardashian
To subscribe to our HuffPost Entertainment WhatsApp account:
1. Download WhatsApp on your phone.
2. Save this number, 347-334-1794, in your phone's contacts.
3. Text "POP" to that number via your WhatsApp account.
You can unsubscribe at any time by texting "STOP" to the same number.
Popular in the Community