"I would hope if I'm half black and white, I would be a little tanner than [my siblings]. I don't know where these stories come from. But hey, you never know," she joked.
Kardashian said she has to approach these rumors with a sense of humor because they are so outlandish. It's a joke that the entire family has gotten in on. When the National Enquirer ran a story claiming Simpson was Khloe's real dad, her sister Kim took to Twitter, posting a photo of the magazine's cover and mocking the story, writing: "Now we have all the answers! It makes sense now!"
Yesterday, even youngest sister Kylie Jenner jokingly added to the rumor mill. "First official photo of my sister and her dad. Like father like daughter!" she tweeted, posting a photo of Khloe with Alex Roldan, Kris Jenner's longtime hairstylist. Kylie quickly clarified the tweet: "It was a joke everyone! Lol!"
The Kardashians were quick to shoot down the allegations, and court documents from Robert Kardashian's second divorce emerged that clearly stated Robert had four children.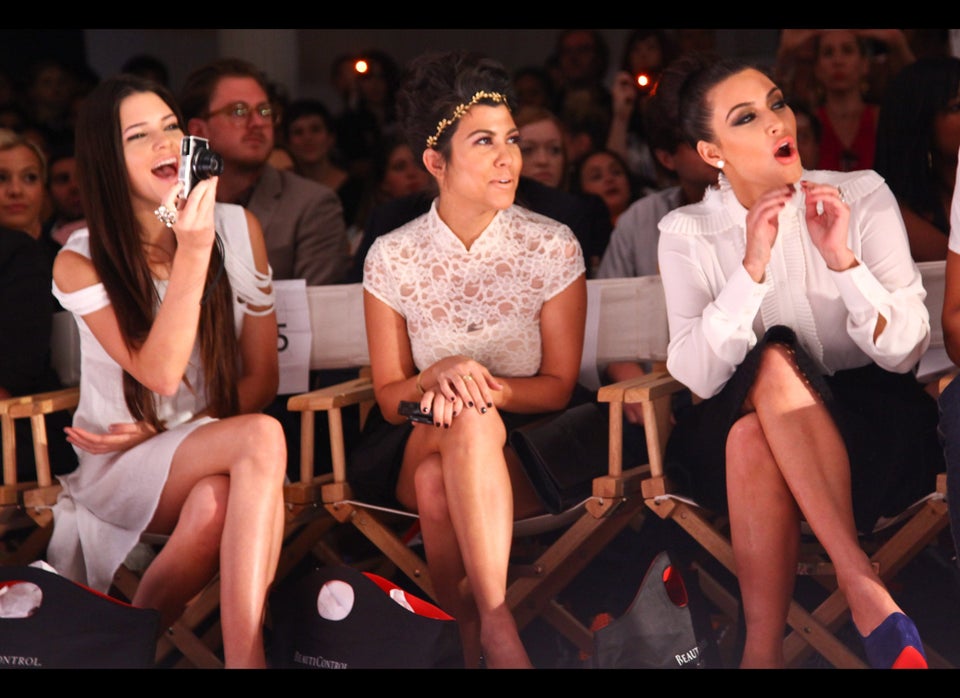 Related
Popular in the Community