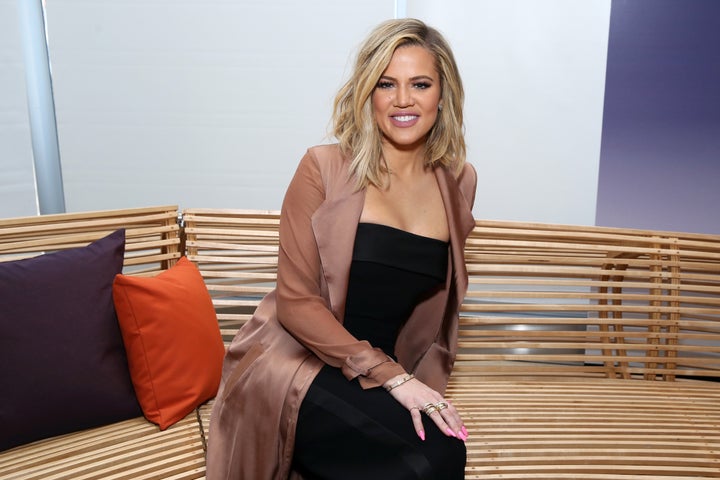 After being so candid on the radio show, Khloe said she received a barrage of hostile texts from Caitlyn. Khloe called her mom, Kris Jenner, to vent after she'd exchanged words with Caitlyn:
"I said, 'You slaughtered my mother, and you have the nerve to say, 'What happened to family sticking together?'" Khloe said on a phone call with Kris. "I said, 'You jumped that ship as soon as you did Diane Sawyer, and you attacked my mom!'"
"She can tell me to f**k off all she wants. I don't have a relationship with her. I'm done," Khloe said. Kris called Caitlyn later on in the show to try and mend the situation, but ended up in tears.
"This is not intentional, you're making this so hard," Kris says to Caitlyn. "You were her father. You were her dad since she was 5 years old. Give her a break."
Drama, drama, drama! Considering the family later appears together at Kanye West's fashion show, it would seem that Khloe and Caitlyn make up -- at least publicly. We'll just have to watch and see.
Tune into "KUWTK" on E! this Sunday at 9 p.m. ET.