Believe it or not, the Kardashians don't just sit around and talk about the consequences of the sex tape that arguably launched all of their careers.
"Good question, but I don't know. That's what moms and dads do ... I don't know," the 31-year-old said in such a way that either deserved an acting award, or it's something the family really hasn't discussed.
But the mere mention of the sex tape was enough for host Andy Cohen to ask the star if she's ever made a tape on her own -- and Khloe had no problem dishing on the details.
"I've definitely recorded myself having sex with my ex-husband. But not like, talking to camera. You remember those little cameras, little video cameras? That was my jam for a moment," she explained, adding that she's held on to them over the years, but are kept locked away in her safe.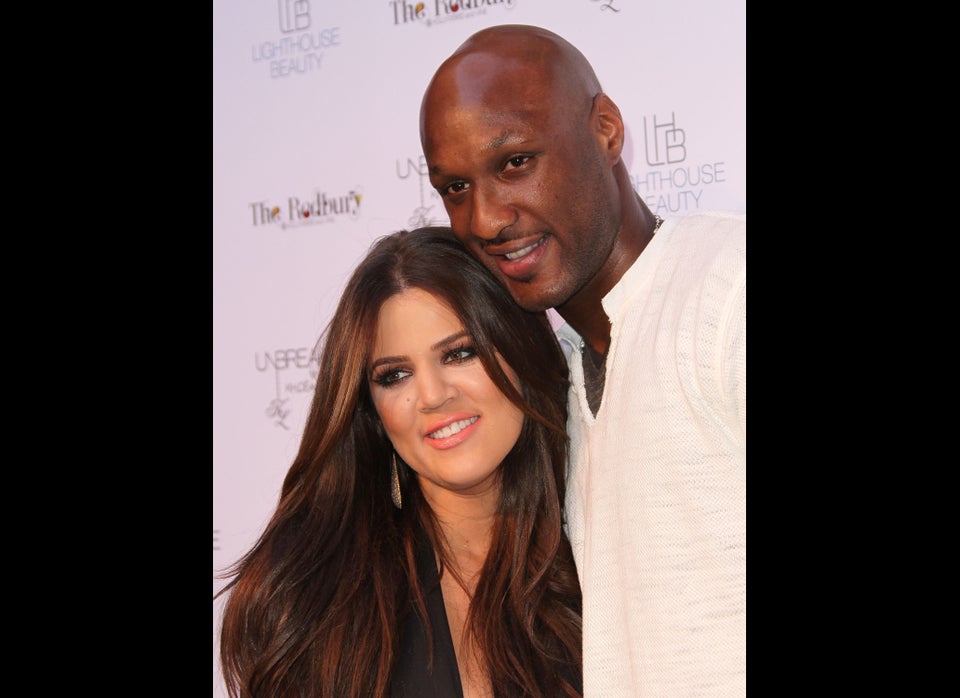 Khloe & Lamar
Popular in the Community