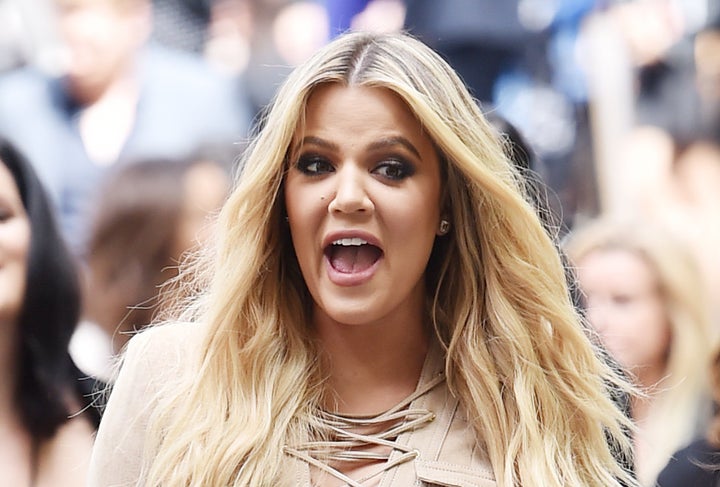 Last week, the reality star filed for divorce from her estranged husband, Lamar Odom, for the second time and somehow, in the interim, she has been linked to yet another athlete: the New York Giants' Odell Beckham Jr.
Khloe was photographed cuddling up to the wide receiver at Drake's Memorial Day pool party, leading to rampant speculation that KhloMoney had landed a new man. Granted, the Kardashians move fast -- but not that fast, honey.
Khloe's favorite medium of self-expression is, of course, Twitter, so the reality star set the record straight about her relationship status with a direct message to whom it may concern.
"TWIMC: Sorry to burst your bubble. When a couple drinks, a little flirting and an invasion of privacy collide things may look crazy," she wrote. "However ... this ain't that and that ain't this."
On Tuesday, she also seemed to make reference to the speculation by sharing a classic, cryptic Khloe tweet urging her followers not to take things so seriously.
Before You Go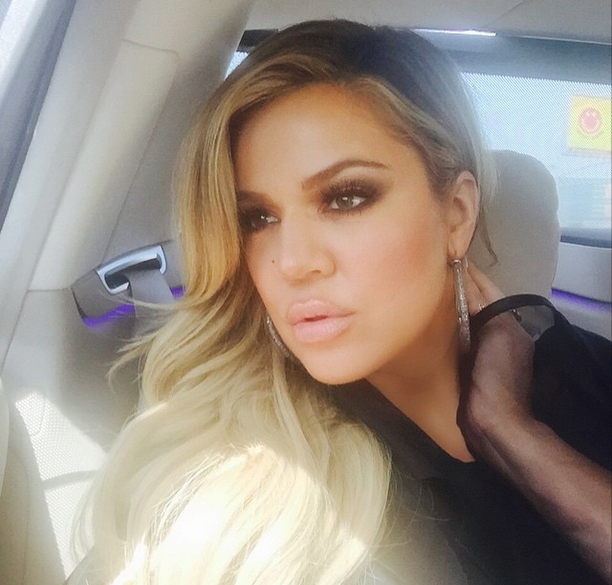 Khloe Kardashian
Popular in the Community