Not only is she the funniest Kardashian sister, but we also think she has the best sense of style. She knows what works on her body, isn't afraid to take fashion risks and can get dressed up for any occasion. We're voting Khloe K. for best dressed Kardashian of 2013 and here's why: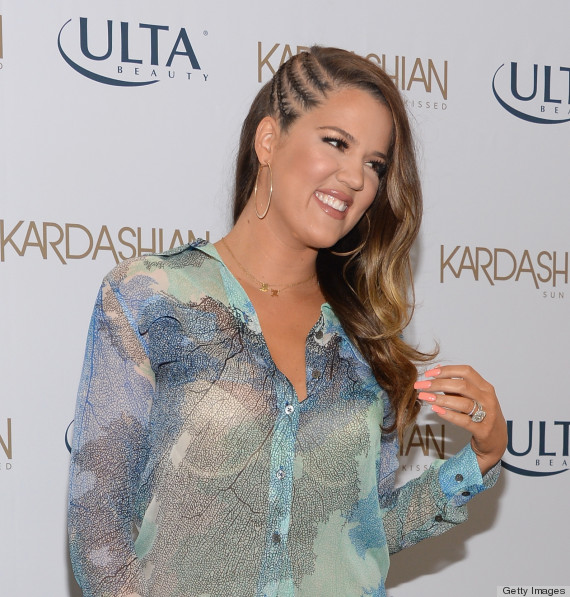 She dresses her curves like woah!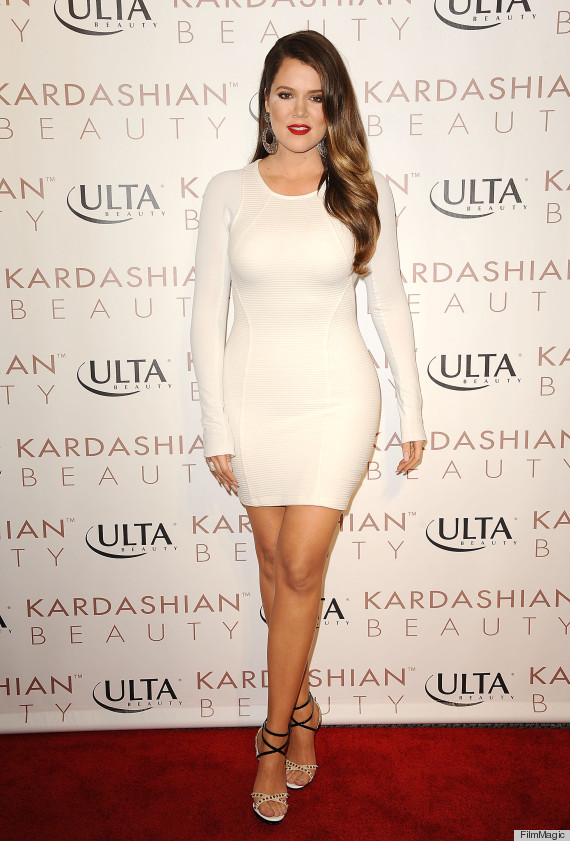 She knows when to keep things casual.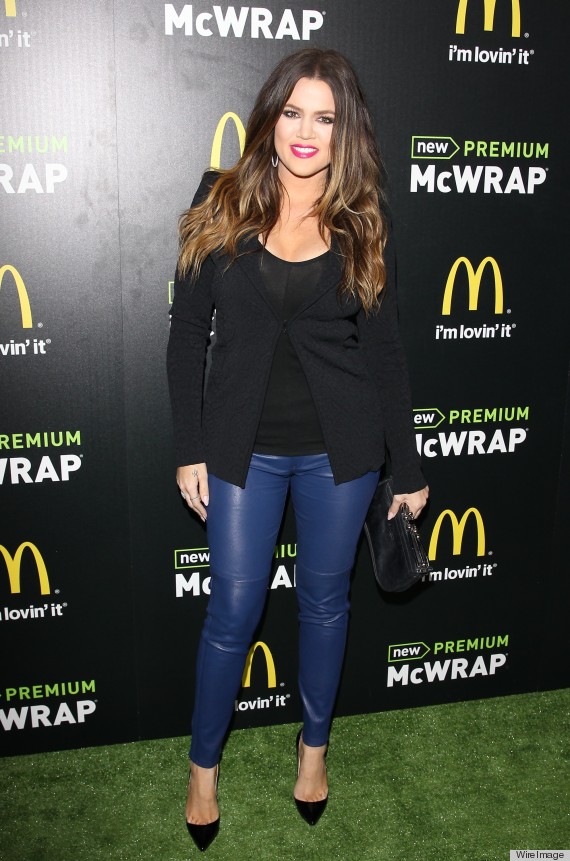 She can rock a LWD (little white dress) better than most people can rock a LBD.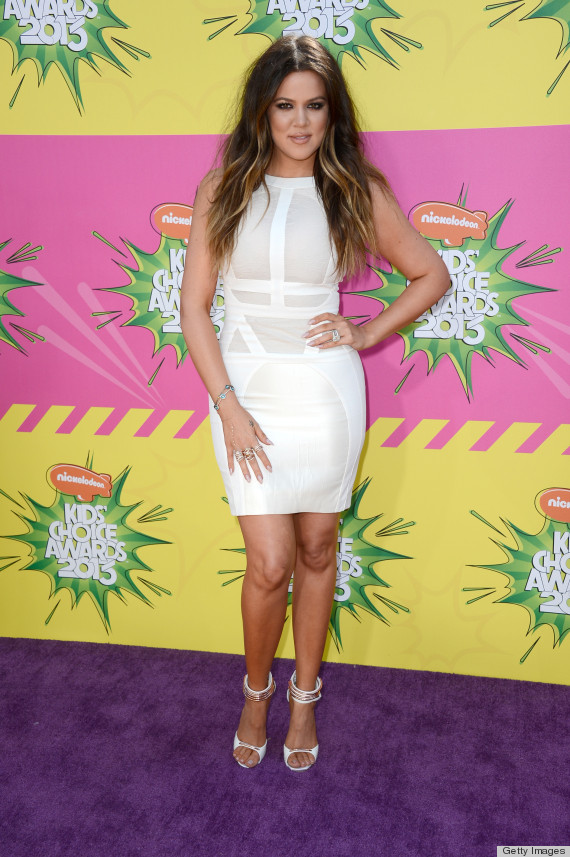 But she also looks amazing in a LBD.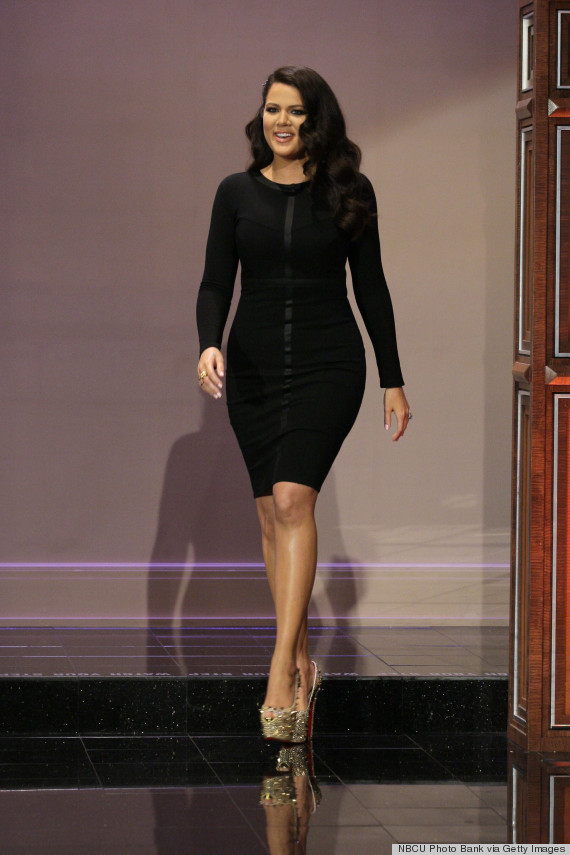 She doesn't take fashion too seriously.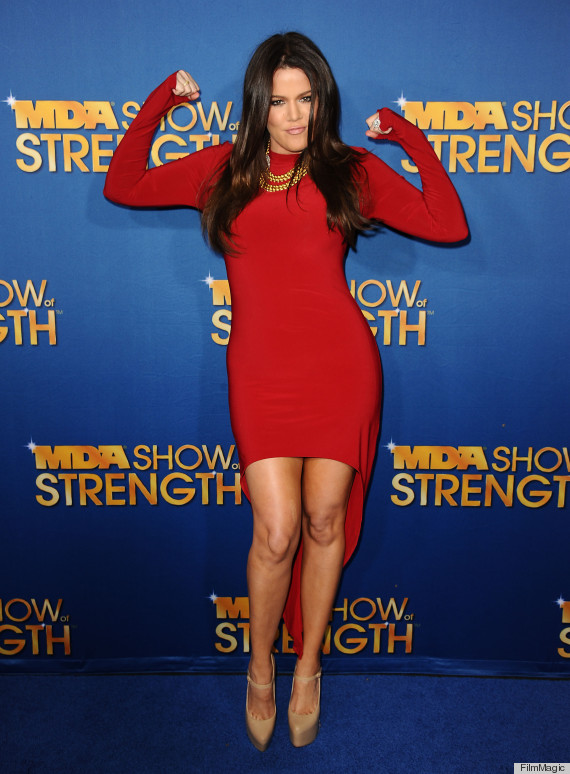 She understands that fashion also needs to have function.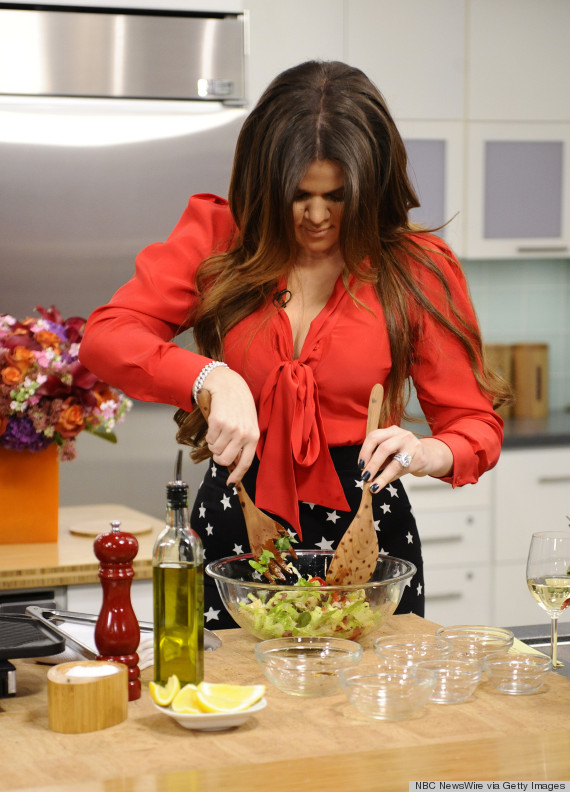 She does courtside style better than anyone.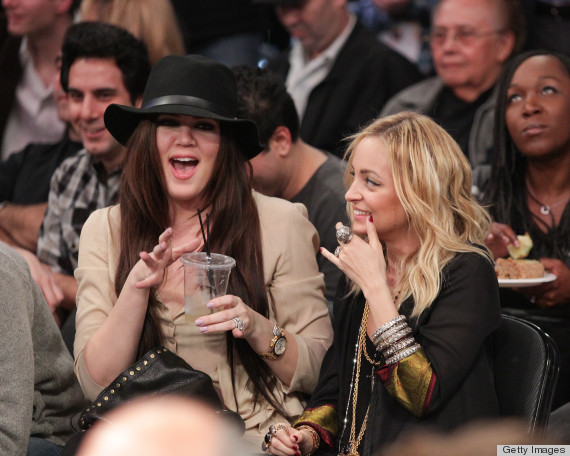 More photos of the gorgeous Khloe Kardashian: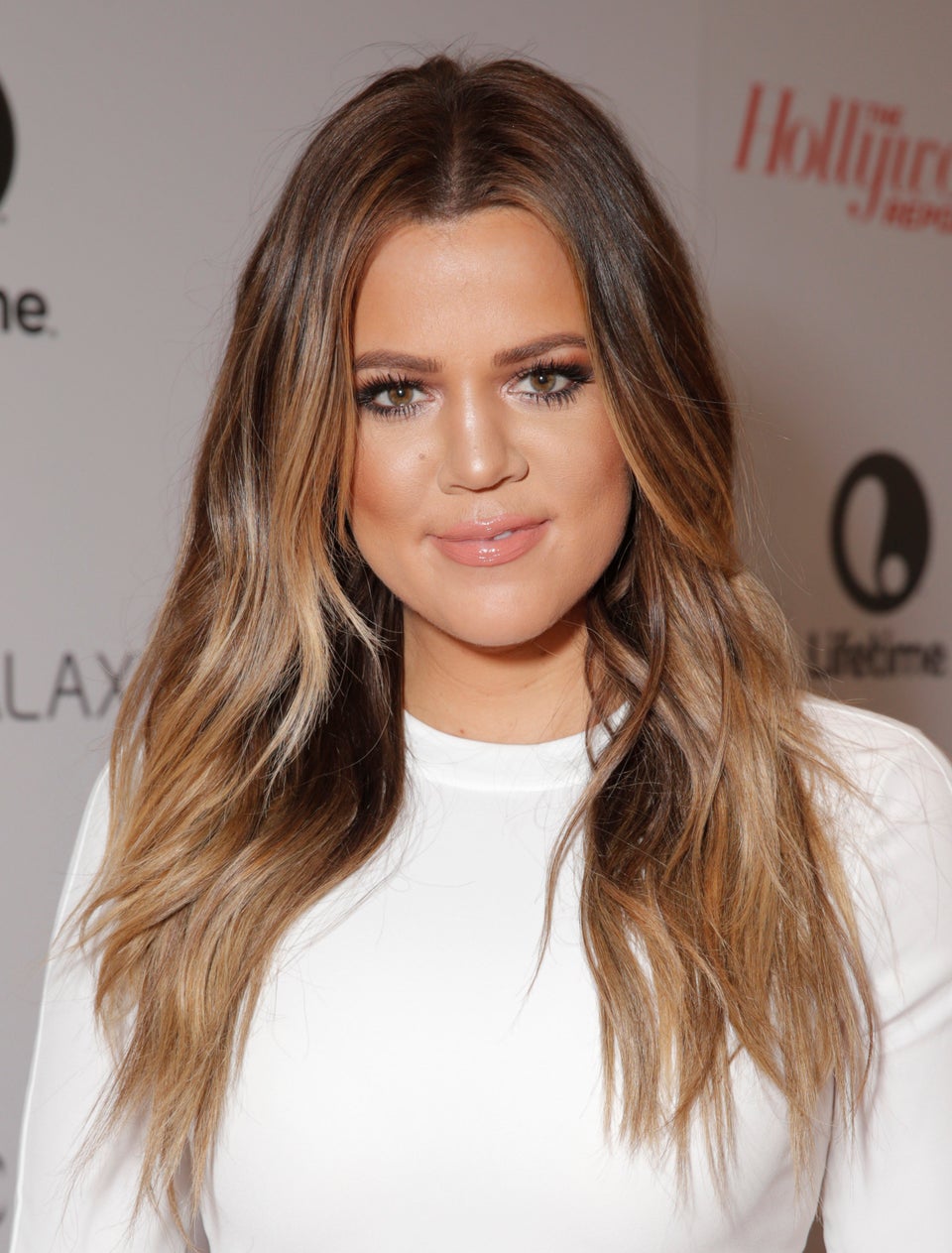 Khloe Kardashian