 "A few years ago I lost 30 pounds, and people still wanted to criticize. And honestly, I'm happy with myself if I'm a little heavier," Khloe tells Glamour magazine. "I realized: 'Why am I trying to conform to someone else's idea of beauty?' I think I'm beautiful either way."
"I'm a little more silly than they are," she explains of her distinct style. "I like to do designs on the side of my face, or cut out foil stickers from the crafts store and put them on my forehead."
It is disgusting that Life & Style and InTouch magazines continue to print these false stories about my life: the status of my marriage, false reports about a miscarriage, the horrible lie that my dad is not my biological father, jealousy over my sisters' lives, etc. It is a complete waste of time to address these reports every time they print these ridiculous and absurd tabloid stories, but not only are these stories untrue, they're also unfair to the people who buy the magazines expecting to read accurate reports.
"Anyone who pays attention to these things can easily see the incredible bond that everyone in my family shares," Khloe wrote. "I'm happily married to a wonderful man and fall in love with him more and more each day, and we'll have a baby when God wants us to and when the time is right. These blatant lies are distasteful and shameless."
Related
Before You Go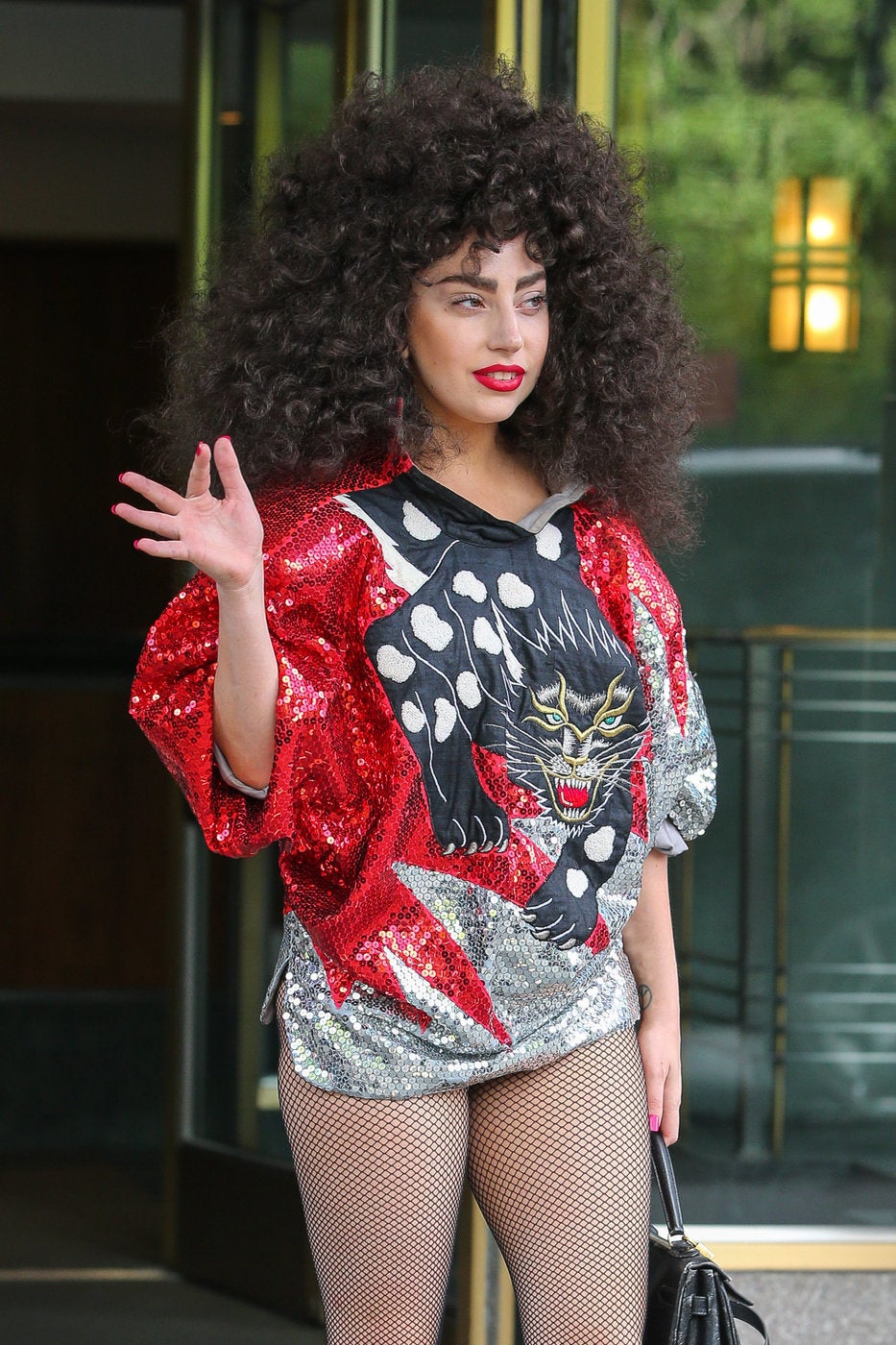 Celebrity News & Photos
Popular in the Community