Few things in this world make Kanye West smile in public, but apparently celebrating his sister-in-law Khloe Kardashian's birthday does the trick.
The Good American designer doesn't turn 33 until Tuesday, but her boyfriend Tristan Thompson and famous family kicked things off a couple of days early with an over-the-top surprise party late Sunday night.
Everyone gathered at the Blind Dragon nightclub in Los Angeles, according to Us Weekly where chicken fingers, french fries, cake, doughnuts, cookies and cake pops were waiting for the birthday girl to arrive. Lord, the Kardashian workout Snapchats are going to be long tomorrow.
Here's how it all went down.
Kim, Kourtney, Kendall and Kylie waited (and selfied).
Then Khloe debuted her surprised face that she totally didn't practice in the mirror before.
She danced like nobody was watching ... while everybody was Snapchatting.
She posed with happy and sad Kanye in the Kardashian photobooth that's required at every family function.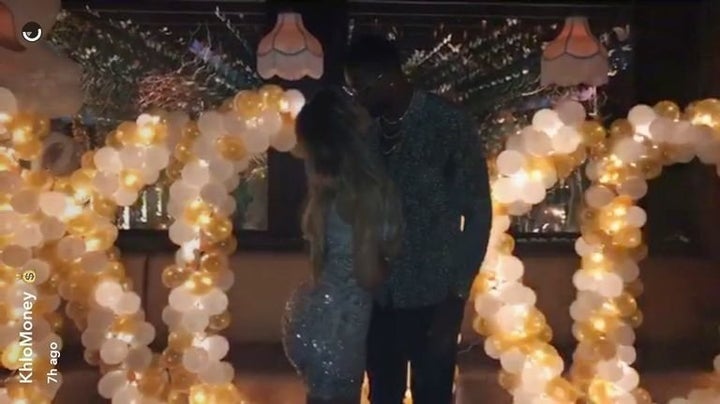 Before You Go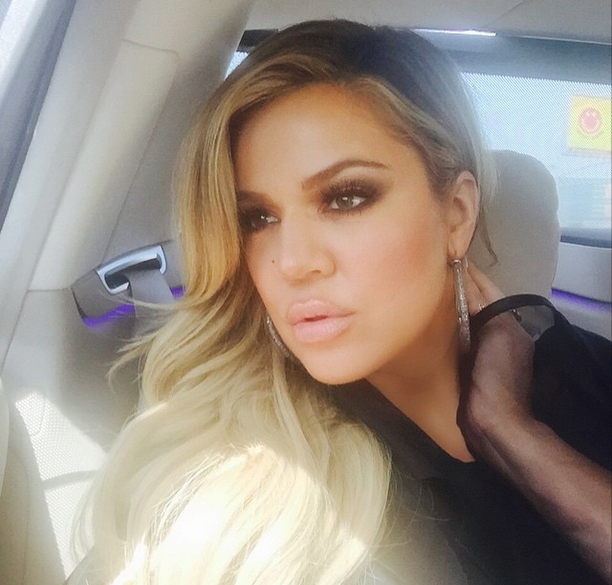 Khloe Kardashian
Popular in the Community