What we did get was a lot of what the situation has been like for Khloe. "Lamar has been having a really tough time lately, and it's not just black and white. There's a lot of emotional issues," Khloe said. "It's really scary when nothing's really working and then you know, if you give up, no one in his life would be able to help."
At one point, Khloe was seen defending drug addiction to Bruce Jenner, calling it a disease. As for Lamar, he was acting paranoid, calling Bruce's phone to check that Khloe was where she said she was, among other strange actions. Reality Wanted's Jessica Blackwell stated the obvious: something isn't right with Lamar.
"I've been down this road way more times that I would probably like to admit," Khloe said. She admitted that she couldn't control Lamar. If he wanted to leave, he could leave. Hollywood Life's Chloe Melas added that Khloe "was finally spotted without her wedding ring on Nov. 2. It was bizarre because despite all of the scrutiny surrounding her marriage, she's always worn her ring." Could this be the beginning of the end for the couple?
"Keeping Up With the Kardashians" airs every Sunday at 9 p.m. ET on E!
TV Replay scours the vast television landscape to find the most interesting, amusing, and, on a good day, amazing moments, and delivers them right to your browser.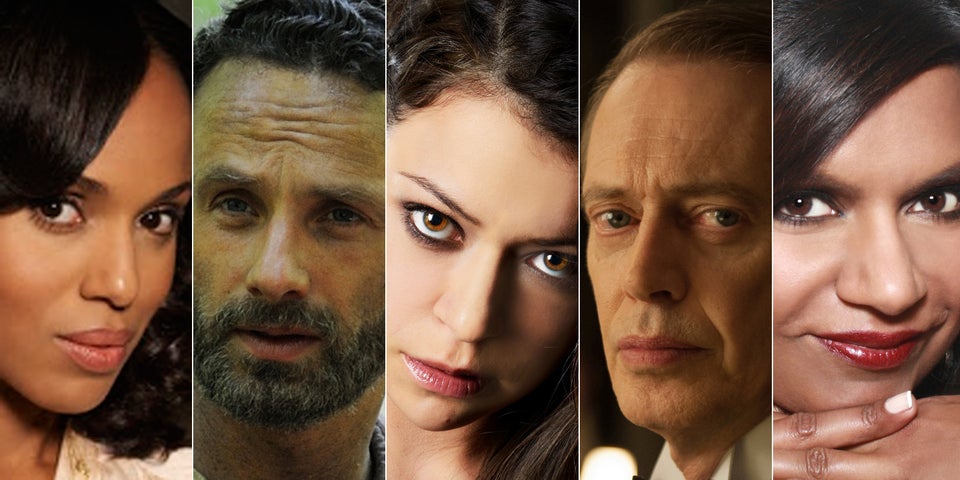 Critics Picks 2013-2014