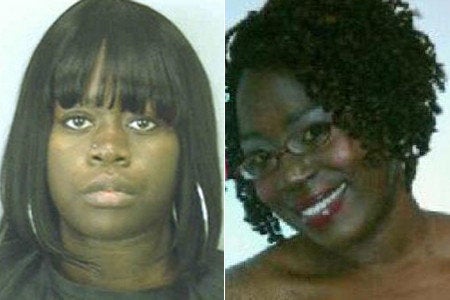 Oh what a tangled web we weave, especially when we attempt to smuggle to cocaine in our hair.
That's the hair-raising accusation that has Kiana Howell and Makeeba Graham tangled up in a criminal case. The two women were arrested early Sunday morning at JFK Airport in New York after their extra-tall hair weaves raised the suspicions of guards.
According to an affidavit obtained by The Smoking Gun, she told officials she was supposed to have been paid $7,500.
Howell and Graham are currently facing drug-smuggling charges in a federal court in Brooklyn. Graham has already been released on $100,000 bond while Howell is in custody until she faces a judge Thursday afternoon.
CORRECTION: A previous version of this article incorrectly stated that Guyana was a Caribbean nation. It is a country in South America.
Related
Before You Go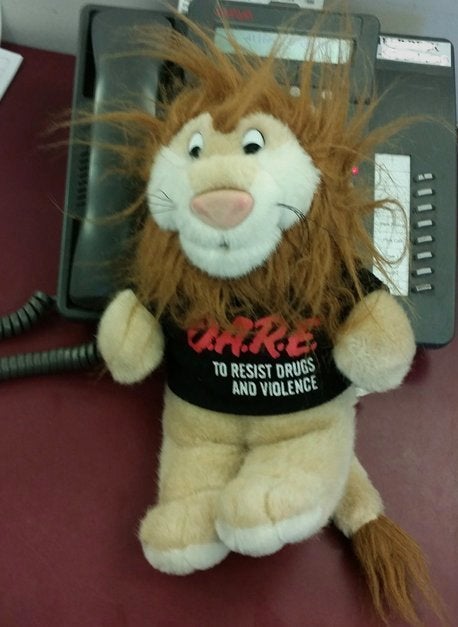 Drugs Hidden In The Darndest Places
Popular in the Community