Saving the universe to classic rock still seems to work.
The preview for the eagerly awaited sequel highlights the new golden villain Ayesha (Elizabeth Debicki), a tentacled monster and, of course, the adorable Baby Groot ― all to Fleetwood Mac's "The Chain."
There's also Kurt Russell's character Ego The Living Planet introducing himself as the father of Chris Pratt's Star-Lord. Um, welcome to the family?
"Guardians of the Galaxy Vol. 2" opens May 5.
Meantime, here's Kimmel's bit to introduce Pratt and the clip:
Before You Go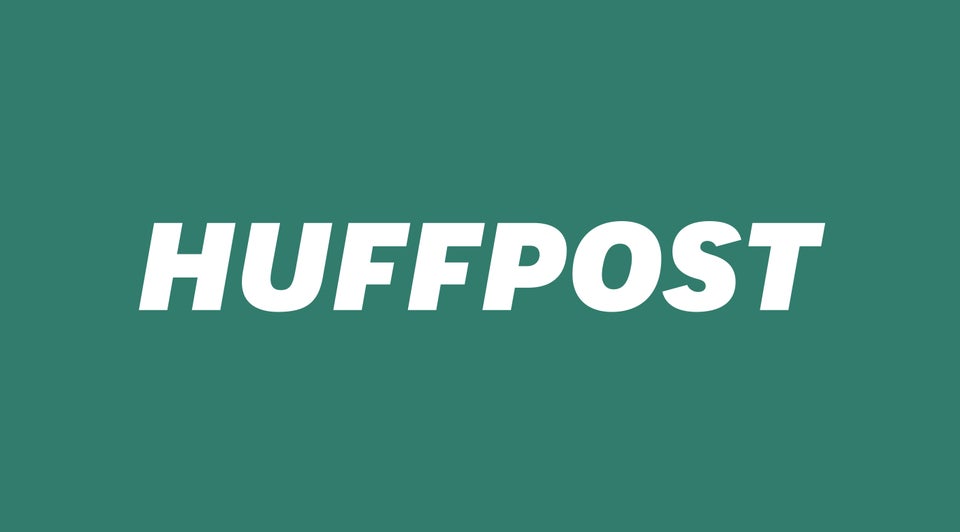 37 Funniest 'Jimmy Kimmel Live' Clips
Popular in the Community