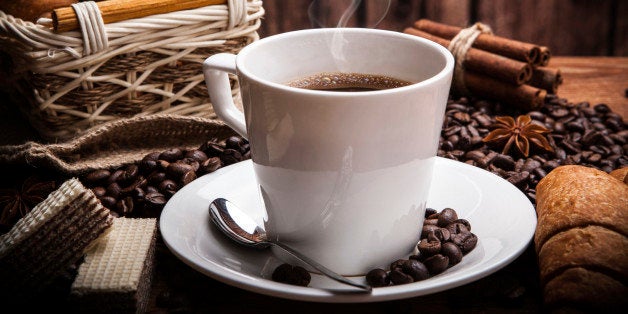 There's nothing wrong with starting your day with a hot cup of coffee. But, if you absolutely can't get out of bed without some java, chances are you've got a caffeine addiction on your hands.
While harboring a love for a beverage-based buzz might seem harmless, it gets a bit scary when you consider that, if your supply were to suddenly be cut off, the withdrawal symptoms would be very real and very unpleasant. Headaches and nausea would be likely -- though the good news is that these things are generally short-lived.
While scientists have considered caffeine to be a highly addictive substance since 1994, it's only in recent years that we've begun to understand why greatly reducing our intake of caffeinated beverages might be good for our health. Of course, doing so might be easier said than done -- caffeine is the most widely used addictive substance, after all. Here are a few tips to help you beat the caffeine cravings and conquer your addiction, once and for all.
1. Reduce your caffeine intake slowly.
Don't try to go cold turkey -- you're just asking for withdrawal symptoms to hit you hard. Instead, take it one step at a time. If you usually have three cups of coffee before lunch, cut down to two cups on the first day, one cup later in the week, and finally get rid of the habit altogether. You'll have a greater chance of success if you don't try to do too much at once.
2. Up your intake of other beverages.
Cutting out coffee doesn't mean you should start guzzling soda or juice. Instead, start drinking more water. The H2O will not only take the place of your caffeinated drinks, but will have great benefits for your health, as well. Naturally caffeine-free herbal teas are a good option, as well, and can offer a bit more flavor, if that's what you're seeking.
3. Switch to decaf.
If you're addicted to your morning coffee, try tricking your brain by ordering a decaf at your local Starbucks instead of your usual iced coffee with a double shot of espresso. This way, you get the full-bodied taste of coffee and the same health benefits, without the crippling addiction!
4. Think about how much money you're saving.
If you're hitting your local coffee shop on the way to work every morning (and probably during your lunch break, too), chances are you're dropping a pretty penny just to stay caffeinated. Write out an honest budget and figure out how much you spend each year on your caffeine habit. Who knows, you might be able to afford something much more tangible and good for you with all that saved money!
5. Find healthier ways to energize.
We might think we need caffeine to wake us up in the morning, but there are other (and better) ways to get pumped up! Maybe switch your gym time to the a.m. to get the blood flowing, or listen to some upbeat music that gets you excited for the day ahead. Over time, it gets easier!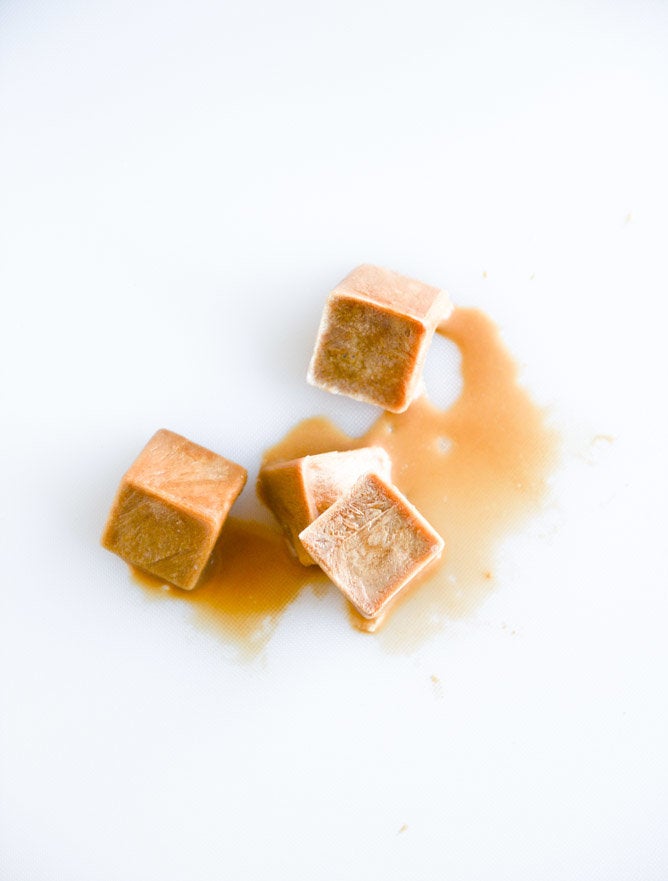 The Best Iced Coffee Hacks
Related