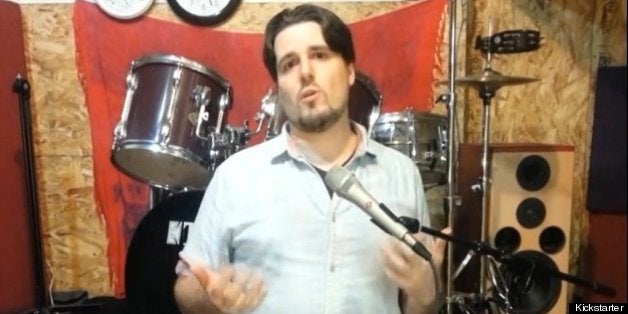 Kickstarter has apologized and changed its guidelines after helping to raise more than $16,000 for a "misogynistic" seduction guide.
In a statement released today, the crowdfunding website admitted "we were wrong" for not immediately taking down the campaign for "Above The Game: A Guide to Getting Awesome with Women."
The upcoming book -- penned by Reddit user Ken Hoinsky, aka TofuTofu -- offers tips for seducing women that include "shoving women HARD" and other content that appears to glorify violence against women.
On Wednesday morning Kickstarter was sent a blog post quoting disturbing material found on Reddit. The offensive material was part of a draft for a "seduction guide" that someone was using Kickstarter to publish. The posts offended a lot of people — us included — and many asked us to cancel the creator's project. We didn't.

We were wrong.
Although Kickstarter acknowledged its error, Hoinsky can laugh all the way to the bank. He'll keep the $16,369 he raised during his campaign because, as Kickstarter puts it, "The backers' money went directly from them to the creator. We missed the window."
The flop rattled the company enough that it changed its guidelines to prohibit any "seduction guides or anything similar" from being posted on its website. It also donated $25,000 to an anti-sexual violence organization called RAINN.
Hoinsky's book drew fire almost immediately. His followers on Reddit have hailed tips like this:
I did this yesterday in a dance club.

I re-open a girl by walking up, grabbing her, caveman-ing her against the wall & kissing her. Then I cast her aside and get a drink at the bar. The entire time she is staring like "OMG who is this guy?" (in a good way).

I come back to her with my drink. "Come on, let's go."

I walk her to the corner, escalate kino, smalltalk a bit. Fast forward and guess who is getting a BJ in the dark corner of the club? THIS GUY!
In its apology, Kickstarter cited a blog post about the campaign titled, "This Is Not F--king Harmless," which called Hoinsky's work a lesson on how to become a rapist.
This material encourages misogynistic behavior and is inconsistent with our mission of funding creative works," Kickstarter reps wrote. "These things do not belong on Kickstarter."
"We're sorry for getting this so wrong."
Related
Before You Go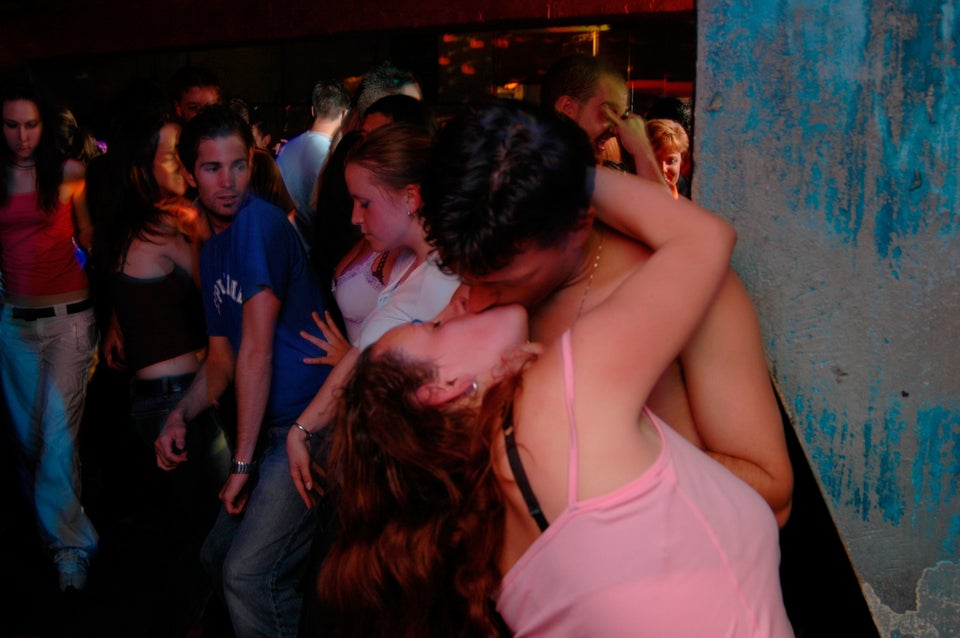 5 Steps To Get Women As Told By TofuTofu
Popular in the Community