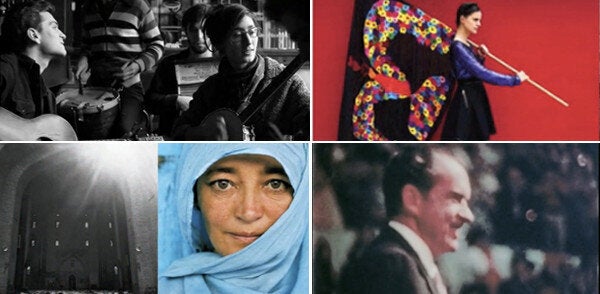 In an exclusive interview with TPM, one of the web startup's co-founders, Yancey Strickler, said the company expects to distribute $150 million to its users' projects by the end of the 2012 fiscal year, edging out the NEA's $146 million budget.
Kickstarter has been around since 2008, distributing funds for projects in a variety of creative areas including art, comics, technology and theater. The way it works is community based -- users pitch their projects, and anyone on the internet can donate money to fund them. The NEA is an independent federal government agency that has been around since 1965, awarding grants to the arts, from dance and design to music and theater.
While NEA funding calls are made by a council and the NEA chairman (Rocco Landesman), and typically don't exceed $100,000, Kickstarter's grassroots model is limitless. Some projects have raised mind-boggling amounts of money, such as this Elevation Dock for the iPhone, which was one of three projects to exceed $1 million, raising close to $1.5 million on Monday.
In general, Kickstarter projects follow a looser definition than the NEA's, described as "creative" projects rather than solely artistic ones. The NEA's recent grantees include Magic City Smooth Jazz, supporting their Jazz in the Park series, and the Puppetry Arts Theater, Inc. in Brooklyn, NY, to support a production of a new musical, "Antropomorphic" (see a list of recent grant recipients here), and are often meant to promote arts education as much as specific projects.
Strickler added that the company views the implication of the $150 million number "in both a good and a bad way."
Whatever Strickler's reservations, this can't be anything but good news. There's no reason the two worlds shouldn't coexist -- the more underground Kickstarter projects, and the more traditional NEA grants -- when all it means is more funding for the arts. The only way it could be viewed in a negative light is if someone used this news to bolster an argument for cuts in federal arts funding. So just don't tell this guy.
Popular in the Community