 Kickstarter, the crowdfunding site for creative projects, was founded on the premise that many worthy ideas are never given a chance because traditional financiers are too afraid of risk.
Now, the company is addressing concerns that some creators on its site are not finishing projects after they are funded.
In a blog post Thursday titled "Kickstarter Is Not A Store," the company took another step to reinforce investors' confidence. The blog explained that project creators now will be required to answer the question: "What are the risks and challenges this project faces, and what qualifies you to overcome them?"
This section will remind backers that projects are "in development" and to increase transparency about whether the creator will be able to finish the job, according to the blog.
The start-up also will prohibit creators from offering multiple quantities of their product and showing product simulations and renderings. Now, they can only show products "performing actions that they're able to perform in their current state of development," the blog post said.
"Products should be presented as they are," the blog post said. "Over-promising leads to higher expectations for backers. The best rule of thumb: under-promise and over-deliver."
The new guidelines mark the latest effort by the company to hold creators accountable for their promises amid questions over who is responsible for reimbursing backers of failed projects.
A report earlier this month by National Public Radio found that one entrepreneur who raised $10 million to build a watch that streams email and text messages missed his first delivery deadline, while another creator decided to pay back 40 of his 500 backers a year after failing to deliver on a promised iPhone case with a headphone cord wrap.
In July, Ethan Mollick, a professor of management at University of Pennsylvania, released a study that found that more than 75 percent of entrepreneurs on crowdfunding sites deliver their products later than expected.
In a blog post earlier this month, Kickstarter reminded backers that creators are legally obligated to fulfill their projects. But the company said it does not issue refunds, and transactions are strictly between the backers and the creator.
"Not every project goes perfectly," the company said. "Delays do occur, especially with more complicated projects. Some creators get in over their heads dealing with processes that are new to them."
In May, the company began requiring creators of design and technology projects to describe their background and experience, and provide a manufacturing plan and functional prototype.
Last August, the company start forcing creators to list an "Estimated Delivery Date" for rewards to make them "think hard about when they could deliver, and to underline that Kickstarter is not a traditional shopping experience."
Since launching in April 2009, nearly 30,000 projects have been funded through Kickstarter, including documentaries, albums, video games and performances. A few projects have generated more than $1 million in donations.
Related
Before You Go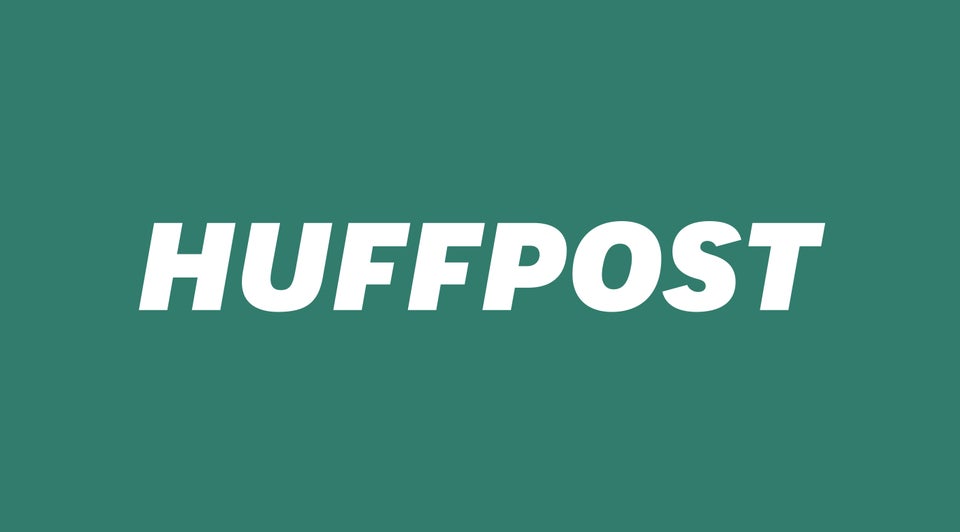 9 Hit Products On Kickstarter You Can Now Buy Online
Popular in the Community