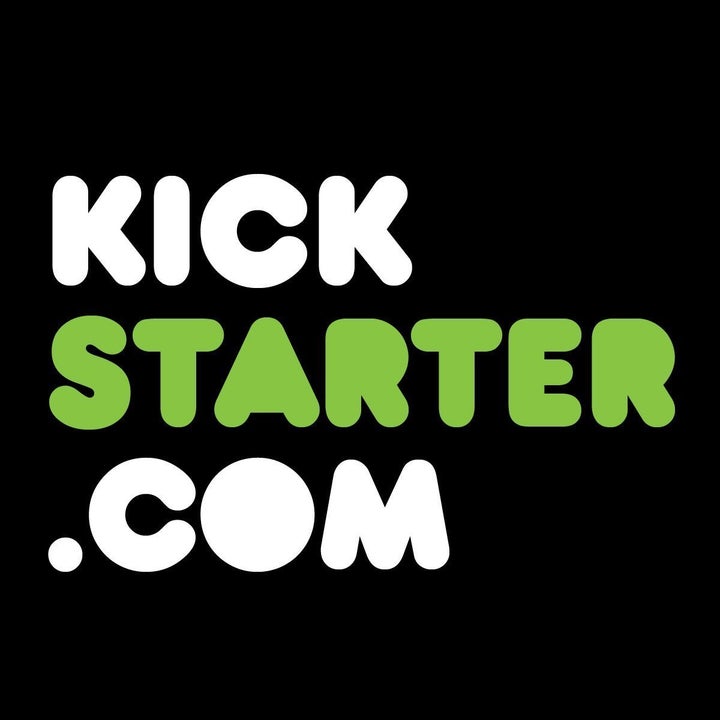 The 2012 Olympic Games are in full swing, and a sense of worldly camaraderie has filled the air. Every four years, we enthusiastically support our respective country's athletes in their quest to bring home the big win in the form of a gold medal. These inspiring male and female athletes make major sacrifices to represent their country in the best light.
Food for thought: Where is the LGBT camaraderie? Every day, non-athletic men and women in our community work to represent us in the best light with creative projects that are a true representation of same-sex-loving people. How can we cheer on modern LGBT pioneers with eager support in their efforts to bring home the proverbial gold medal in their respective areas of focus? The answer: Kickstarter.
Kickstarter is the premier funding website for creative projects started by everyday people. The funding website has become "the new black" thanks to the thousands of individuals who pledge millions of dollars to projects in a variety of creative fields. Kickstarter has created a new way to successfully fund projects that would otherwise sail into obscurity. This is monumental for our community. We sometimes exhaust all our efforts to bring mainstream awareness to LGBT issues and receive little fanfare. This can all change with a creative idea, supporters of that idea, and the use of Kickstarter.
In the spirit of bringing mainstream awareness to LGBT issues and going for the proverbial gold, my husband and I have started our very own Kickstarter campaign to financially support advertising efforts for our new book, The Best Workout Is "Sex": A Gay Guide to Your Ideal Marriage. As independent, first-time authors of a book that talks about the importance of marriage equality for all, our Kickstarter will be used to encourage book retailers to carry physical copies of the title in stores around the country. It's such a daunting task to get a new genre of relationship book noticed by mainstream stores, but there is hope. LGBT-themed Kickstarter campaigns have successfully met their goals by raising enough money to introduce something new to the mainstream before, and it will happen again. Check out a few successful Kickstarter campaigns that we can all be proud of as members of the LGBT community:
Drag Dad, by Bjorn Floki, was successfully funded on July 27, 2012. The project raised funds to support a documentary about a 6-year old boy named Jeremiah and his father, Tyra Sanchez, winner of season 2 of Rupaul's Drag Race on Logo.
Kudos to Kickstarter for creating a platform in which everyday people can take their inspired project, present it to the world, and potentially meet fundraising goals to bring an idea to life. Kickstarter is indeed the new form of commerce and patronage, and this platform can be so beneficial to LGBT-themed projects seeking a mainstream audience.
Do you have an idea or project that can be a true representation of the LGBT community? Are you ready to go for the proverbial gold in your creative field? You may want to think about utilizing Kickstarter. Be inspired to create, and never be afraid to ask for the help you need. You never know who will support your vision and make your dream a reality.
Calling all HuffPost superfans!
Sign up for membership to become a founding member and help shape HuffPost's next chapter