As reporter Justin Jaggers reported on the historic flood damage in the Baton Rouge area for WAFB 9, one enthusiastic kid decided to show off some dance moves. Eric Dexter posted the video on Facebook on Sunday and as of Friday morning, it has been viewed more than 1.8 million times. In the caption of the video, Dexter wrote that the sneaky dancer brightened his day.
"Was feeling kind of down, then he popped up on my screen and reminded me that no matter what you're going through to just keep on smiling and dancing," he wrote.
During his reporting, Jaggers didn't seem to notice his special guest who casually walked away once the reporter turned around. Later, Jaggers jokingly tweeted that he was looking for a "full time backup dancer at all times."
This kid is proof that sometimes, you just gotta dance.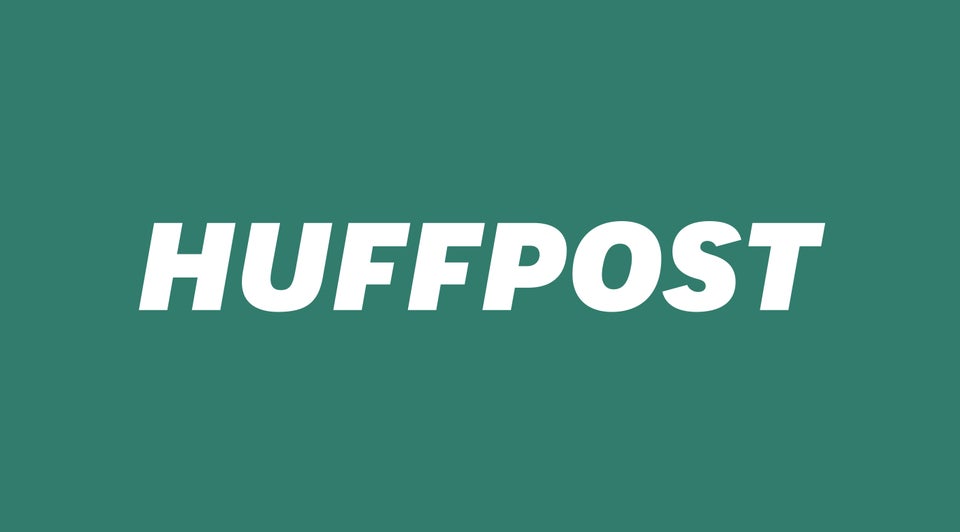 The Best Baby And Kid Dancing Videos