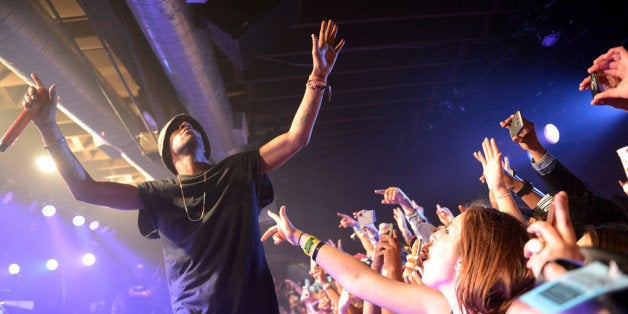 Kid Cudi stopped by the "Arsenio Hall Show" Friday night, March 14, to discuss what he would change about the current state of hip hop and perform his new song "Internal Bleeding."
Cudi said the "braggadocio, 'money, cash, hoes' thing is dead," and that it is holding hip hop as a culture back. Getting worked up just talking about his gripes with hip hop, Cudi shared his mission since day one. "All I wanted to do was help kids not feel alone, and stop kids from committing suicide," he said. "I dealt with suicide for the past few years. There wasn't a week or a day that went by where I was like, 'I wanna check out.'"
Lightening the mood, Cudi stated that if he rapped about all of his possessions, "there would be no Drake." While Cudi's jab seems to have been made in good fun, we're not sure Drake will see it that way.
Watch the interview clips and Cudi's live performance below.
Before You Go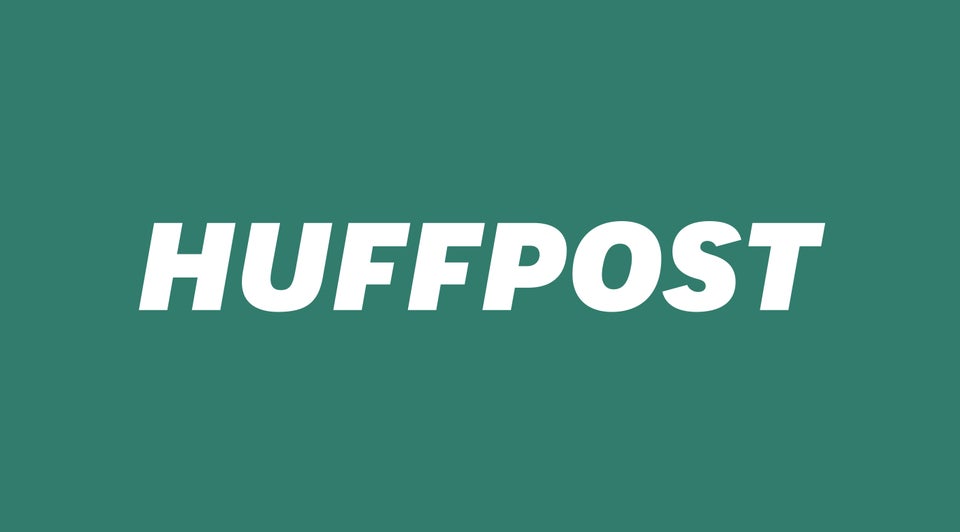 Drake Highlights of 2013